Go to: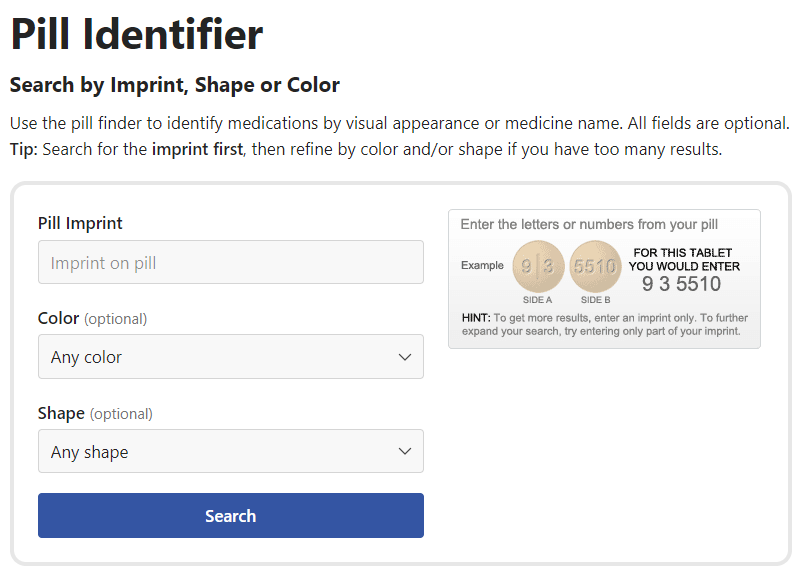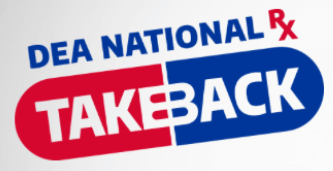 Events for the secure, safe disposal of expired, unused medications.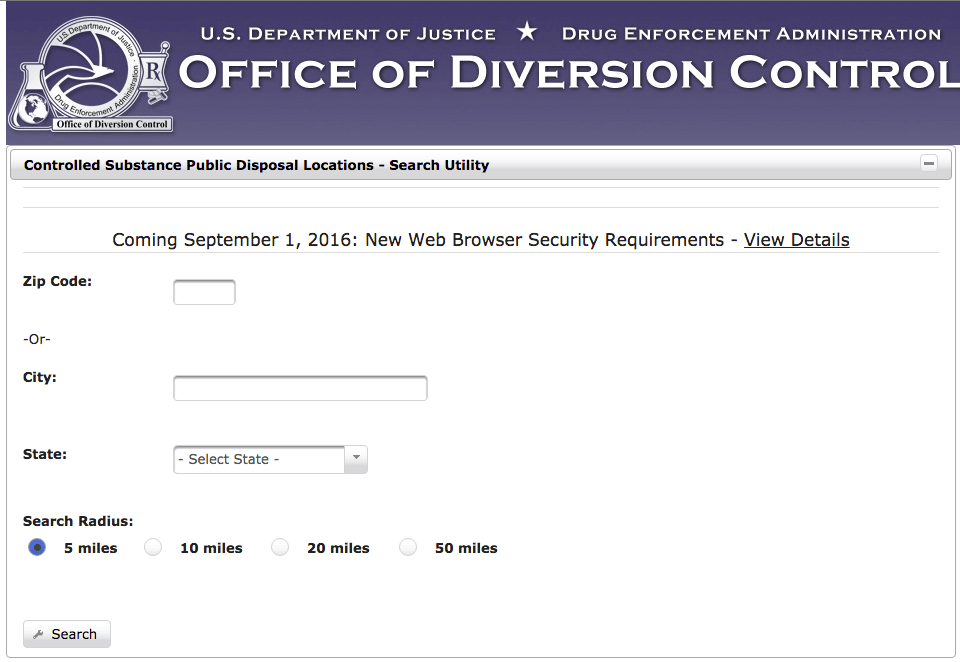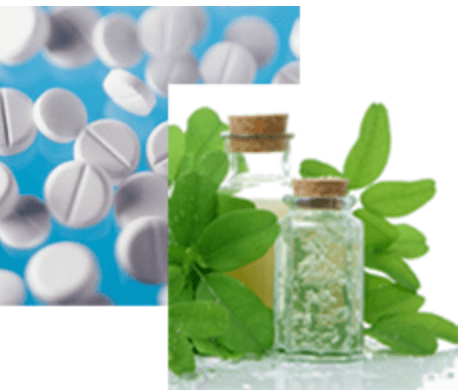 HealthInSchools.org: State Policies on Administration of Medication in Schools
Poison Control Centers: Pill ID
Oral Dosage Forms that Should Not be Crushed
MedlinePlus.gov: Drugs, Herbs, and Supplements
NASN: Medication Administration in Schools
CDC.gov: For Parents — Young Children and Adverse Drug Effects
Managing Medications in College
FDA.gov: When to Give Kids Medicine for Coughs and Colds
How to Read an OTC Medication Label
School Nursing Evidence-based Clinical Practice Guideline Medication Administration in Schools
Drugs In My Home:  The Over-the-Counter Drug Facts Label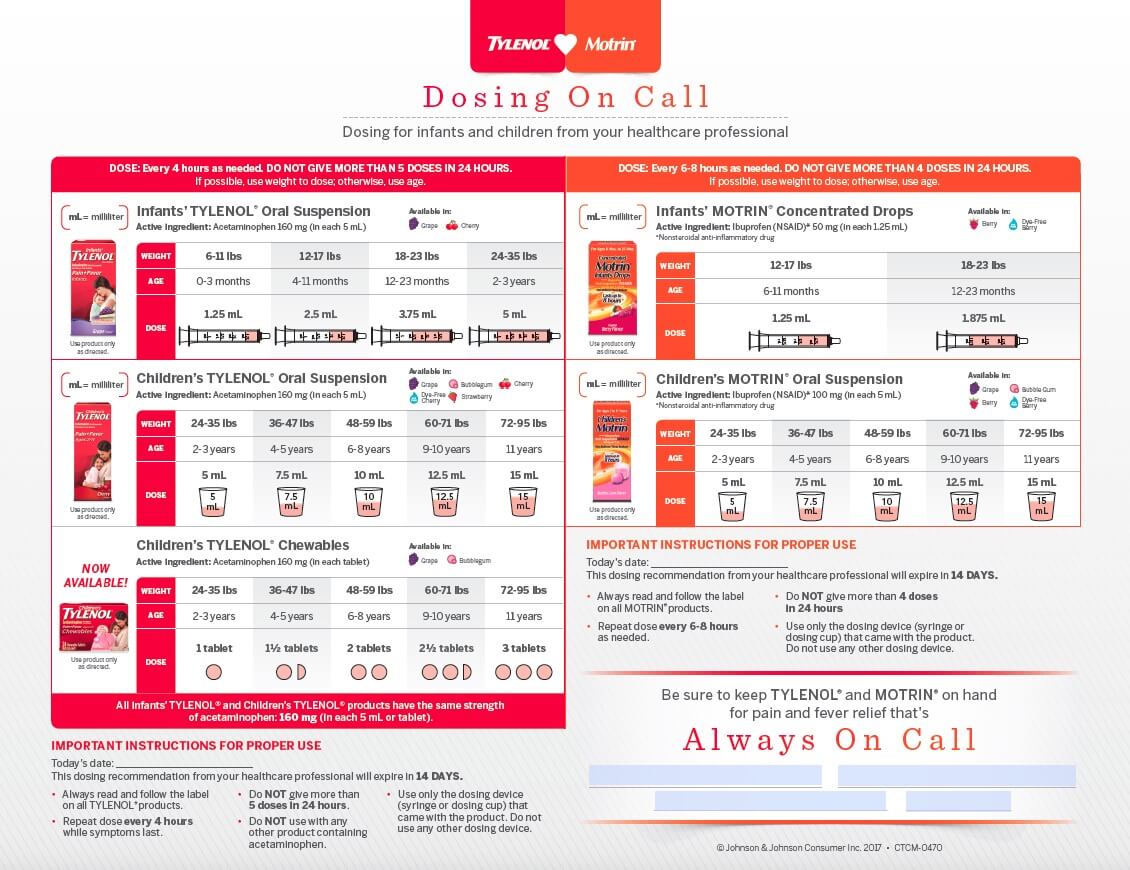 Tylenol/Motrin Dosing Tables
Psych Medications Quick Reference Guide April 2019
Commonly Prescribed Psychotropic Medications 8.2021
ADHD MEDICATION CHART
MEDICATION SAFETY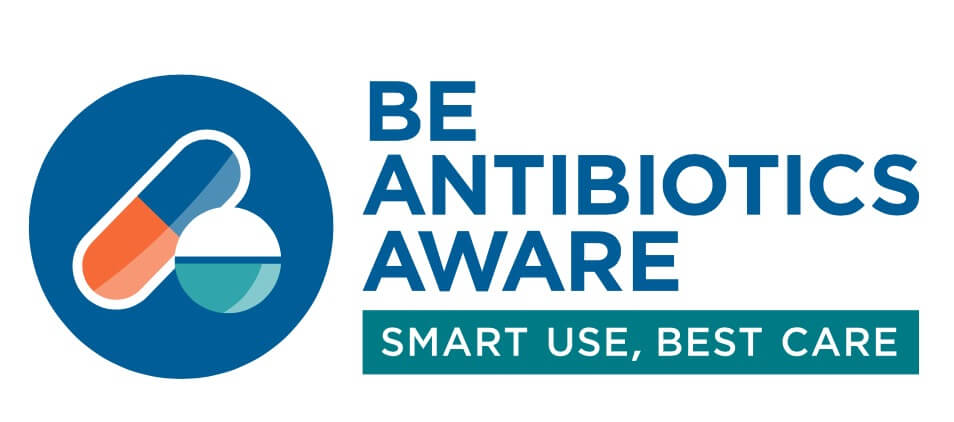 Scholastic Books: OTC Medication Safety Program
GetReliefResponsibly:  Safety Tips to Teach Your Children About OTC Medication Safety
FDA.gov: 3 Tips for Safe Medication on Campus
FDA.gov: Don't Double Up on Acetaminophen
GenerationRx.org: Elementary Medication Safety Patrol
GenerationRx.org: Educate Teens About Using Medications Safely
CDC: Medication Safety Program
GenerationRx.org: Generation Rx University
ConsumerMedSafety.org: Insulin Safety Center
ConsumerMedSafety.org:  Medicine Safety Tips – Children and Medicine
FDA.gov: Lock it Up — Medicine Safety in Your Home
FDA: Disposal of Unused Medicines

NIH: Safely Dispose of Your Prescription Medications
Think Your Child Needs Antibiotics?
Pain Relievers Comparison
Parents' Tools – Fever Tracker Chart

Examples of How Antibiotic Resistance Spreads
Avoiding Medication Mistakes
Acetaminophen Common Drug
Taking Acetaminophen Safely
Know Your Dose
Giving Medications to Children
Avoiding Drug Interactions
Expiration Dates Matter
Tips for Measuring Liquid Medicines Safely
PRESCRIPTION RESOURCES
NCSL:  State Pharmaceutical Assistance Programs
NeedyMeds.org: Prescription Assistance
AllergyAsthmaNetwork.org:  What if I Can't Afford My Asthma Medication?