Go to:
Insulin Syringes, insulin pens, and insulin pumps are the most used ways to administer insulin:  Injections typically occur at regularly scheduled times during the day. Syringes or pens are both used for injections, but both essentially do the same thing. Some people find the pen to be more convenient when they only need a single kind of insulin. Some children also find the pen needles more comfortable than the syringe needles.
Pumps:  An alternative to injections is the pump. The pump is a computerized device, about the size of a beeper or pager, often worn on a belt or in a pocket. The pump delivers a continuous low (basal) dose through a cannula (a flexible plastic tube), which attaches to the body through a small needle inserted into the skin. The cannula is taped in place and the needle is removed. Common insertion sites on the body include the thighs, buttocks, abdomen, upper arms, and other areas with fatty tissue.  When a person wearing a pump eats, she pushes a button on the pump to deliver an extra amount, called a bolus, to provide insulin for their food. (JDRF)
 

VIDEOS
Insulin Injection Tips
Insulin Injection How-To
Manual for Training Public School Employees in the Administration of Insulin and Glucagon
Step-by-Step Patient Injection Guide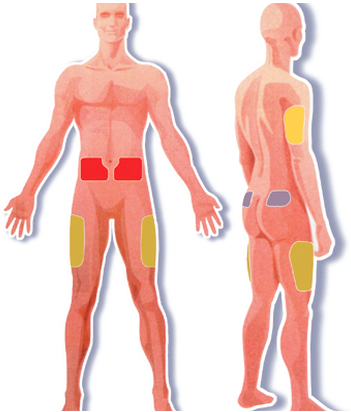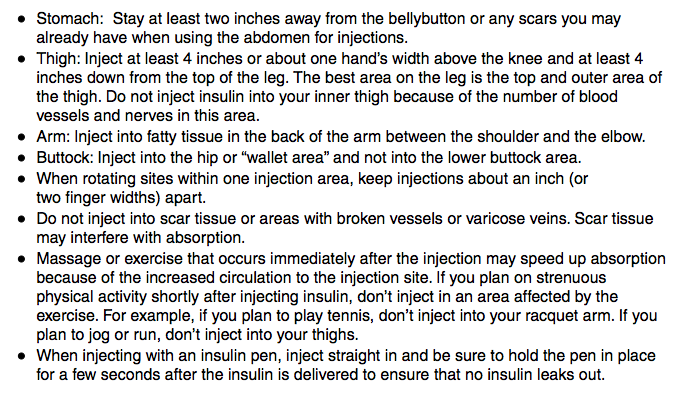 ---
SYRINGES/PENS
Go to:
INSULIN SYRINGES
 VIDEOS
How to Inject with an Insulin Syringe
How to Mix and Inject Insulin with a Syringe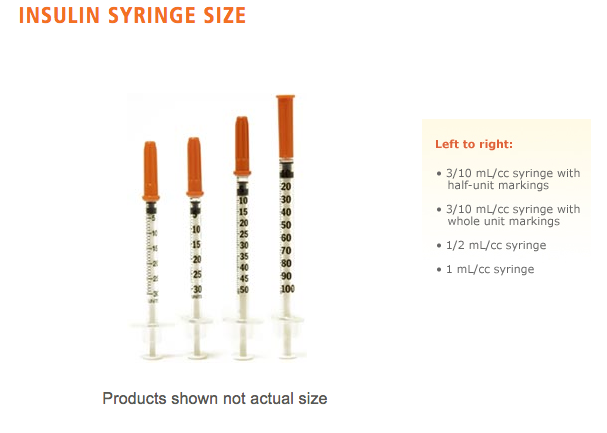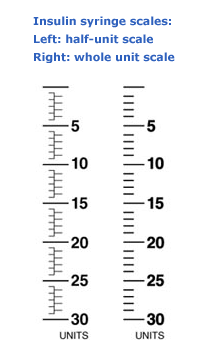 Insulin Syringe Scales
BD Insulin Syringe Selection Guide
---
INSULIN PENS
FDA.gov:  Caution when using standard pen needles vs safety pen needles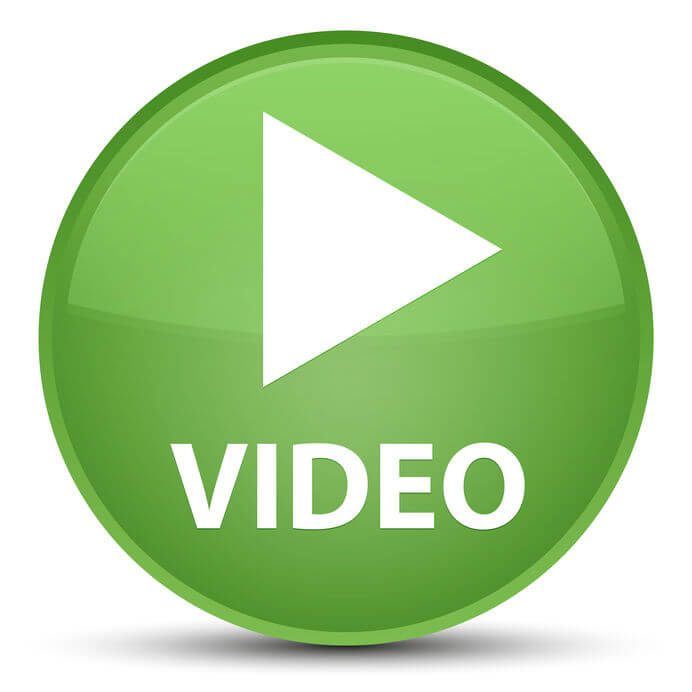 VIDEOS
Novolog Flex Pen Demonstration
Lantus Solostar Pen Demonstration  (Background/basal insulin)
Insulin Pen Chart
How to Use an Insulin Pen

Be Aware.  Don't Share.
INSULIN PENS (click photos to link to product information):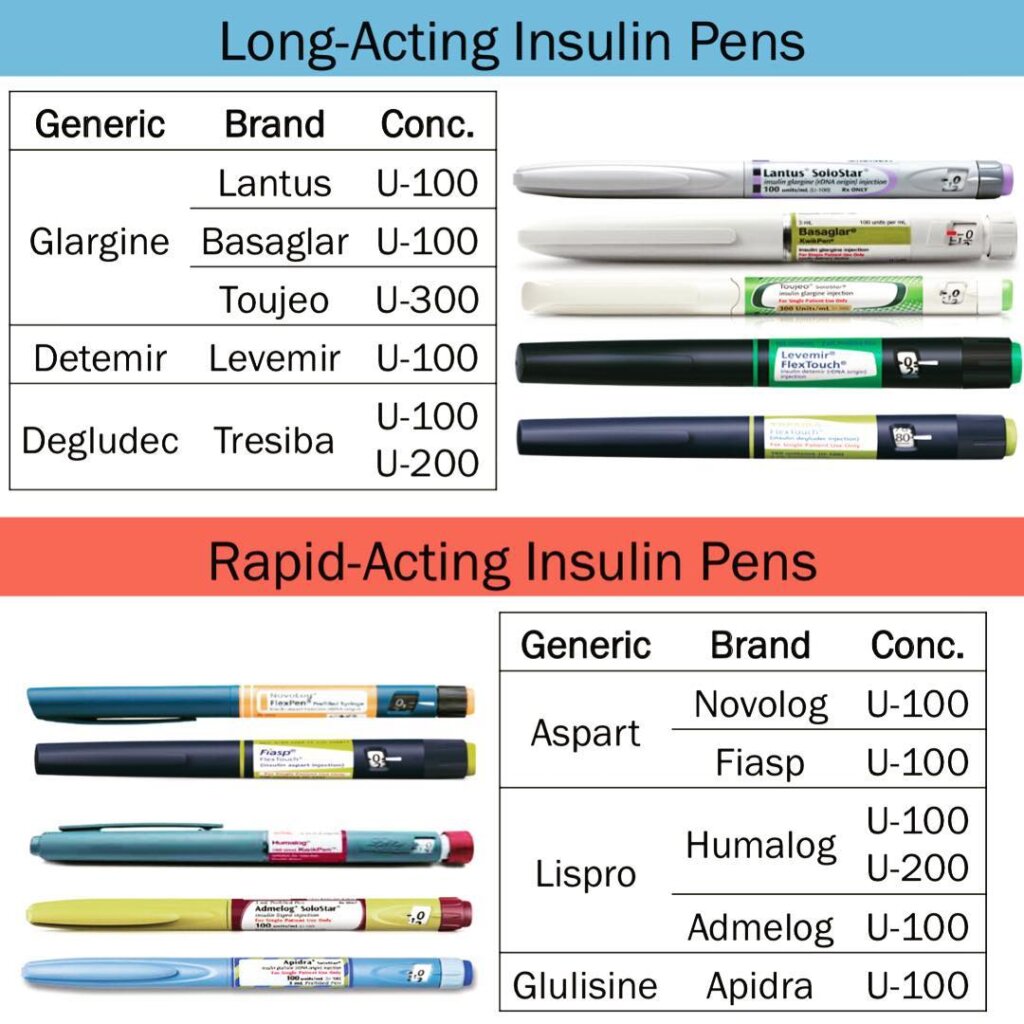 Humalog Kwikpen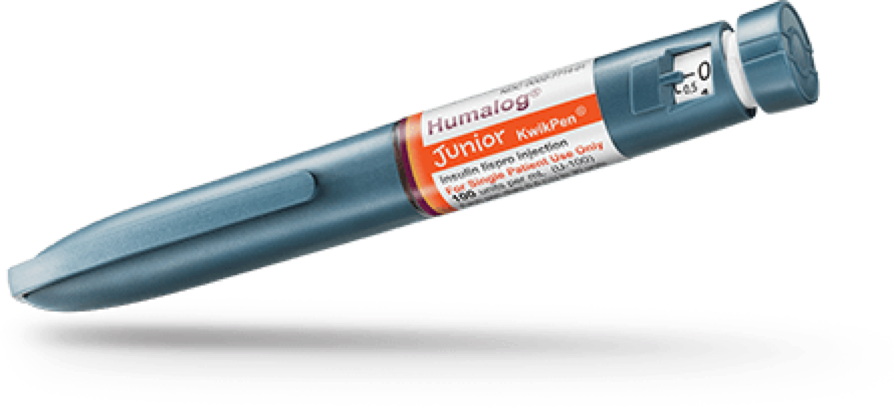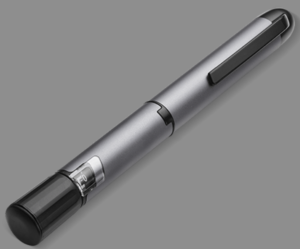 NovoPen Echo


---
INSULIN PUMPS
Go to:
Endocrine Web:  Insulin Pump Overview
Endocrine Web:  How to Use an Insulin Pump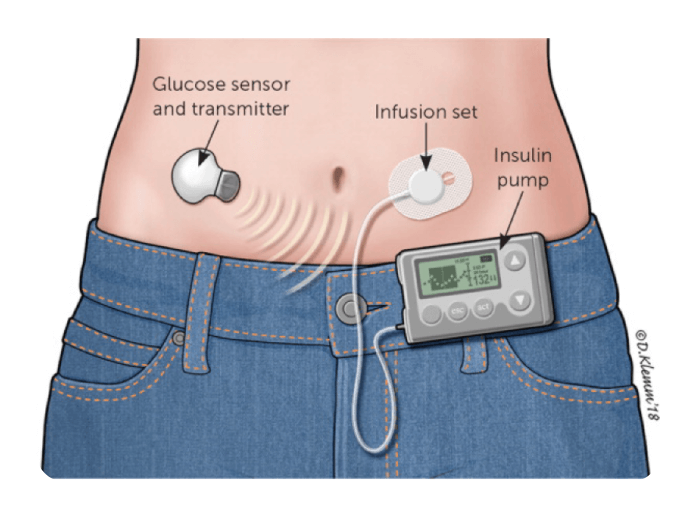 VIDEOS
 
TUTORIALS/WEBINARS
NASN Radio:  A School Nurse's Guide to New Insulin Technologies
Insulin Pumps Comparison Chart
Troubleshooting Your Glucose when using an Insulin Pump
Insulin Pump Therapy:  A Guide for School Nurses
---
MEDTRONIC
Customer Service: 1-800-646-4633
Components of Medtronic Insulin Pump Therapy
MINIMED 670G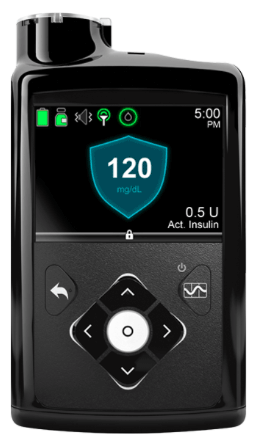 Medtronic MiniMed 670G
MiniMed 670G System User Guide
MINIMED 630G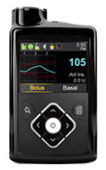 MiniMed 630G
MiniMed 630G System User Guide
MINIMED 530G

MiniMed 530G System User Guide
PARADIGM REVEL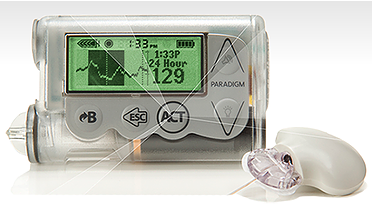 Paradigm Revel

Paradigm Revel

PARADIGM 522/722 

Paradigm Real-Time 522/722
Paradigm Real-Time 522 and 722 User Guide
OTHER PUMPS
INFUSION SETS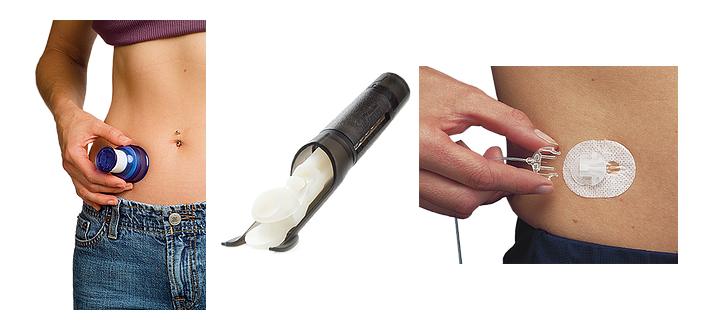 Changing Your Infusion Set Videos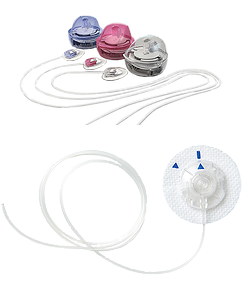 Infusion Sets Comparison Guide
Selecting the Best Infusion Set Site
---
OMNIPOD
GO TO:  
OMNIPOD DASH (no integrated functionality with a CGM)
OMNIPOD 24-Hour Technical Assistance:

  1.800.591.3455

OmniPod Caregiver Guide
OmniPod Podder Quick Glance Guide

OmniPod Pod Site Preparation & Placement Options
OMNIPOD DASH
OmniPod Powder Resource Guide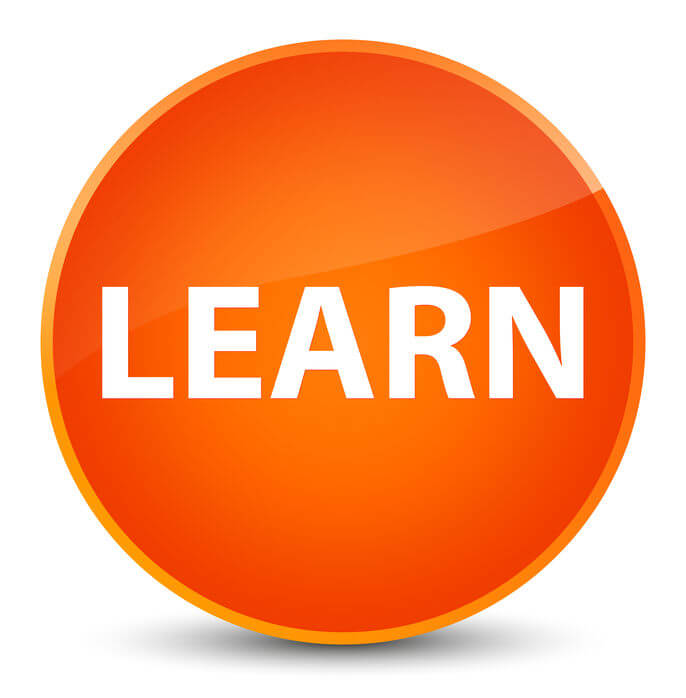 TUTORIALS/WEBINARS
OMNIPOD SYSTEM
OmniPod Patient Learning Center
OmniPod System Podder Resource Guide
---
T:SLIM
GO TO:
24/7 Technical Support: (877) 801-6901
Tandem Diabetes Care:  Product Support
Tandem's Guide to Successful Pumping
T:SLIM X2
T:FLEX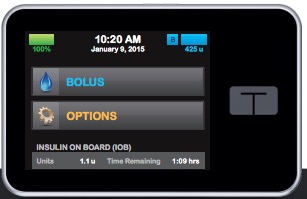 t:flex
t:flex Insulin Pump User Guide