GO TO:
FDA: Manage Your Asthma – Know Your Triggers and Treatments

Lung.org: Strategies for Addressing Asthma

Allergic Asthma: Breathing Space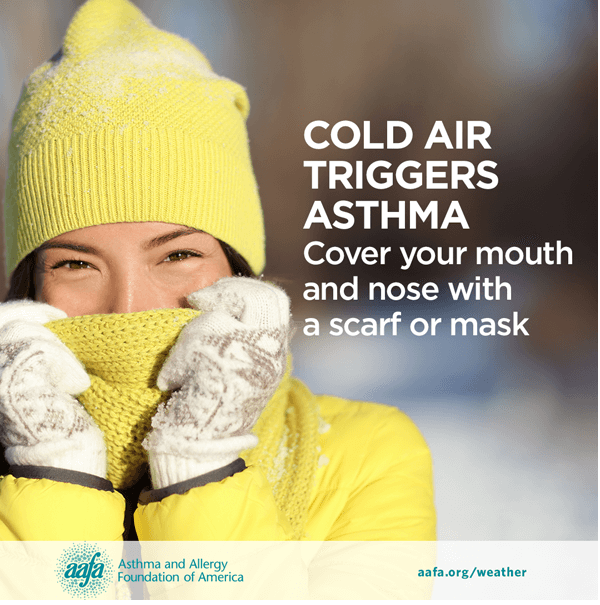 Cold Air Triggers Asthma

TUTORIALS/WEBINARS
NASN: Creating Asthma-friendly Environments Webinar
AAFA.org: Continuing Education for Health Care Profession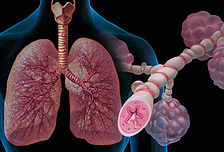 als
AANMA.org: COVID-19 & Respiratory Tools: How to Access, Use and Clean Inhalers, Nebulizers & More
EPA: Particle Pollution and Your Patient's Health
EPA: Wildfire Smoke and Your Patients' Health
VIDEOS
What is Asthma: Pathophysiology of Asthma
What are the Symptoms of Asthma: For Kids with Asthma
Asthma in Children:  Working Together to Get It Under Control
Asthma Review with Quiz
Understanding Asthma Basics
How to help your toddler use an inhaler with spacer and mask
IN THE NEWS
Parents: Think 5 — Back to School Asthma and Food Allergy Tips
AFFORD (Asthma in Families Facing Out-of-Pocket Requirements with Deductibles) Study
ASTHMA CONTROL AND SCHOOL
Asthma at School: To Go or Not to Go
Lung.org: Improve Asthma Management in Schools
CDC.org: Asthma – Tools for Asthma Control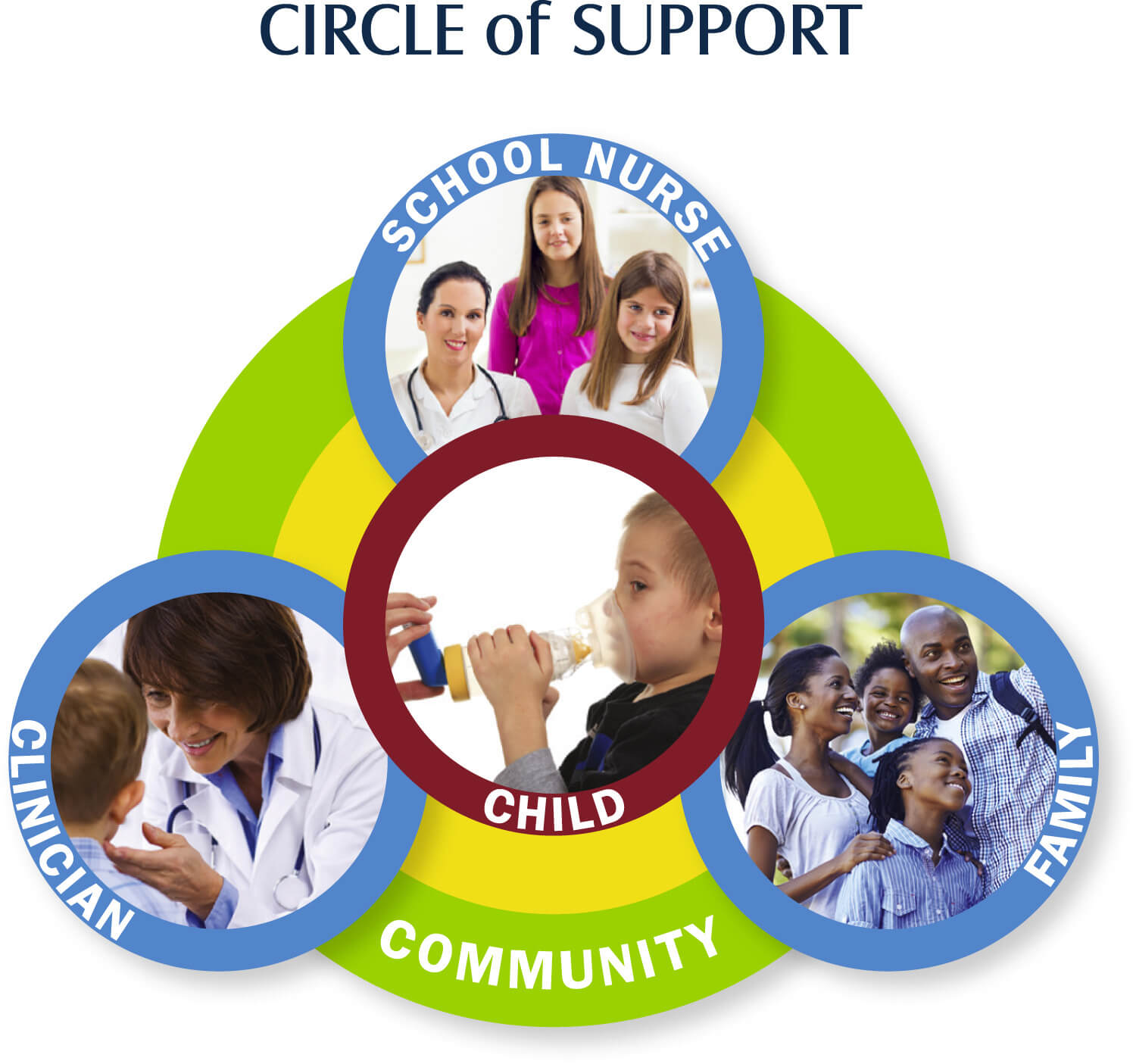 NASN: Emergency Use of Stock Albuterol in the School Setting
Is the Asthma Action Plan Working? — A Tool for School Nurse Assessment
AAFA.org: Helping Students Manage Asthma at School
BreathingAssociation.org: Asthma at School
5 Allergens and Triggers That Could be Hiding in Your College Dorm Room
AAFA:  A Higher Education in Self-Management: Sending Your Teen With Asthma to College

TUTORIALS
Webinar: Enhancing School Wellness Policy to Protect Students with Asthma

VIDEOS
Asthma Triggers: For Kids with Asthma
Asthma Attack Emergencies: For Kids with Asthma
Learn how to use a Diskus Inhaler

Who needs an Action Plan?
Practical Guidance for Schools and School Districts (Student Lung Health)
School-Based Asthma Management Program (SAMPRO) Toolkit
School Nurse Asthma Care Checklist
Asthma Presentation
Asthma Presentation
Staff Training on Asthma
Managing Asthma  – A Guide for Schools
How Asthma-Friendly is Your School?
Creating an Asthma-Friendly School Environment
CDC:  Asthma in children
EXHALE – Tips to Control Your Child's Asthma 7.2022
Strategies for Addressing Asthma in Schools
Management of Asthma Exacerbations:  School Treatment
Asthma is not just a Wheeze
Asthma & Physical Activity in the School
AAFA:  Your Guide to Managing Asthma
Environmental Triggers – Asthma 7.2021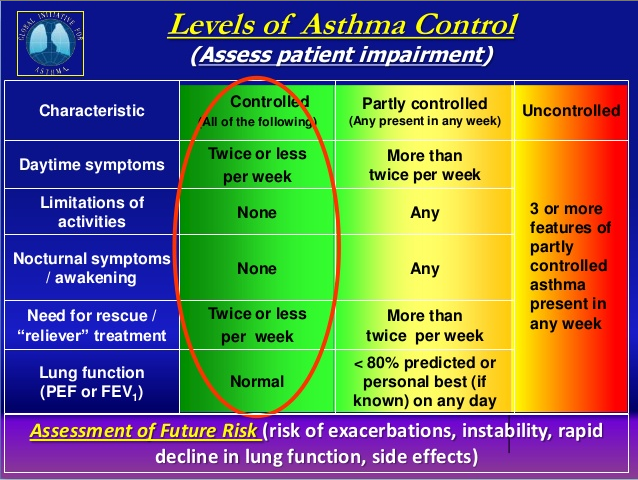 Levels of Asthma Control
FORMS

PDFs
Childhood Asthma Control Test for children 4 to 11 years.
Emergent and Urgent Care Asthma Clinical Score (PRAM)
Asthma Action Plan
Asthma Action Plan for Home and School
Plan de acción para el asma en hogar y en la escuela
School Supplementary (Asthma) Treatment Orders
Asthma Tracker 2.2015