Go to:  

     
CONSTIPATION AND ENCOPRESIS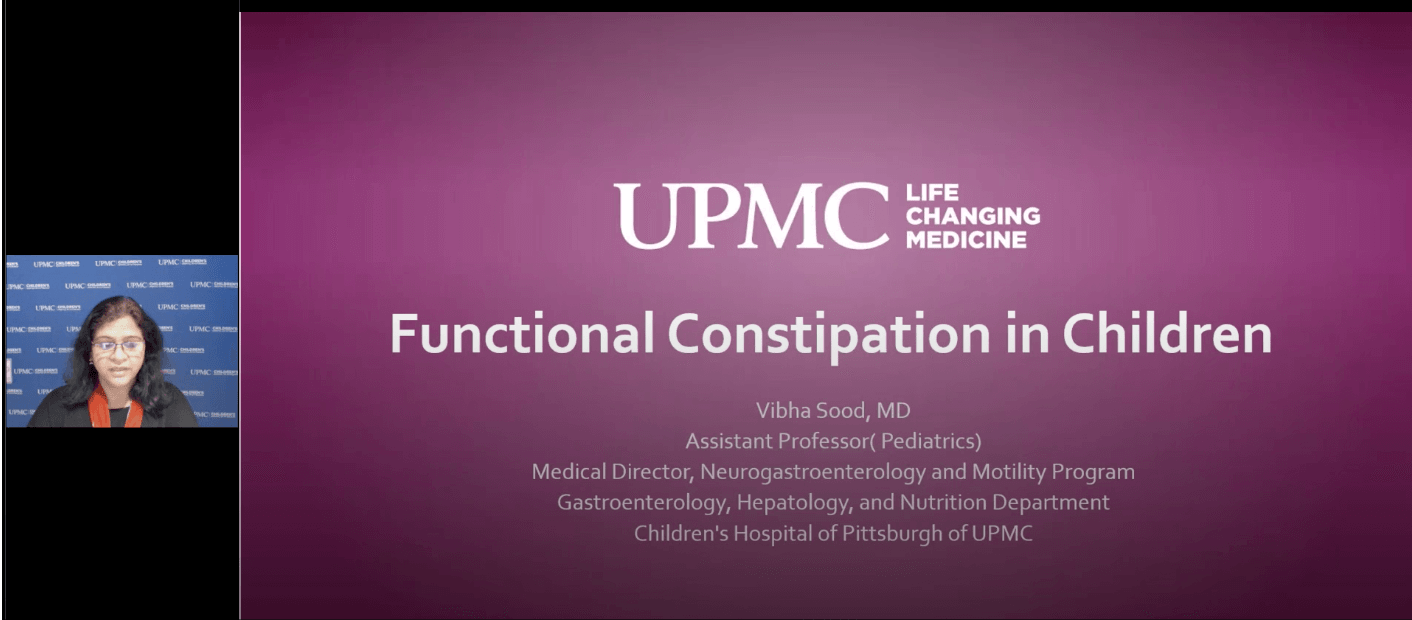 Functional Constipation in Children
KidsHealth:  Soiling (Encopresis)
Merck:  Stool Incontinence in Children
Here's a crazy idea – Let students go to the bathroom!
Children's Colorado.org:  Stools – Unusual Color
Constipation and Fecal Soiling
Managing Bowel and Bladder Problems in Schools and Early Years Settings
The Poo in You
Constipation in Children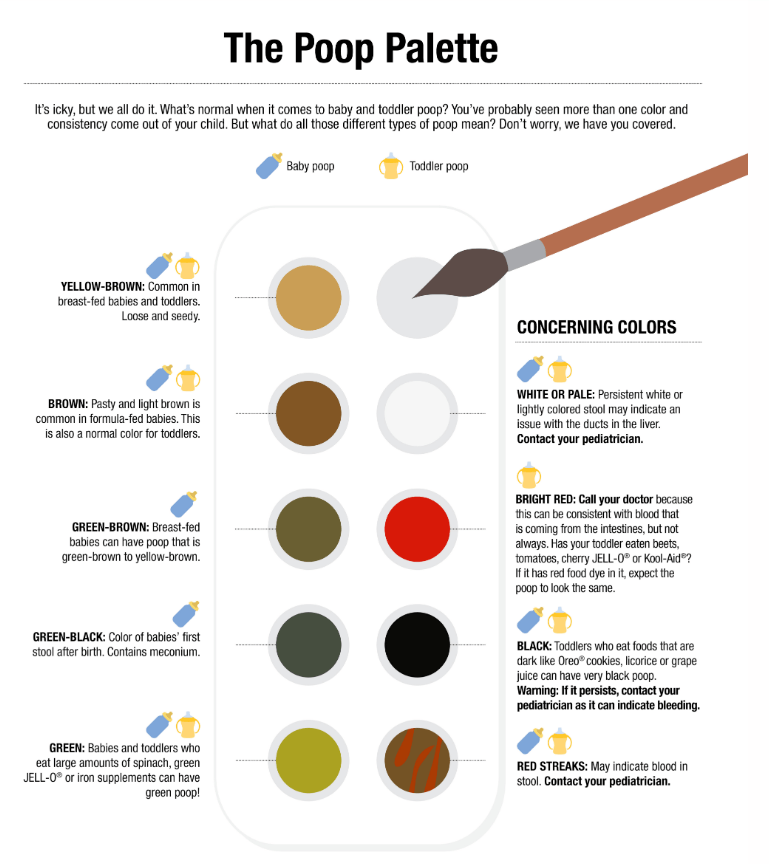 The Poop Palette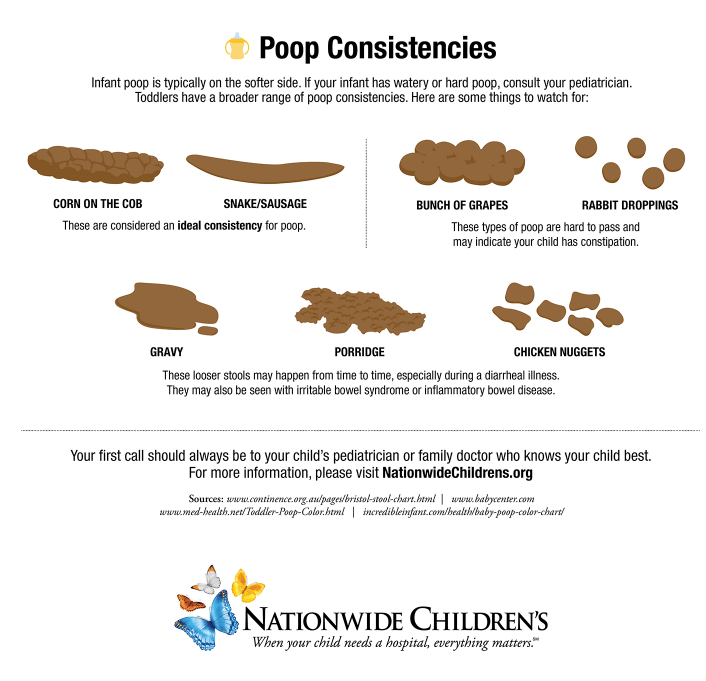 Poop Consistencies
Children's Version of the Bristol Stool Chart
CELIAC
BeyondCeliac.org:  Information for Kids
NIH:  Symptoms and Causes of GER and GERD in Children and Teens
Celiac Disease and Gluten Disorders in Children
Do you have the guts for gluten?
What is celiac disease?
What is celiac disease?
Celiac disease as a child.
REFLUX, GERD
Heartburn, Acid Reflux, GERD
INFLAMMATORY BOWEL DISEASE (IBD)
What is inflammatory disease or IBD?
GI TUBE
Taking care of your child's gastronomy tube.
Care of the Child with a Gastrostomy Tube:  What The School Nurse Should Know
Stoma Care in the School Setting
CYCLIC VOMITING
AboutKidsGI.org:  Cyclic Vomiting Syndrome
Cyclic Vomiting Syndrome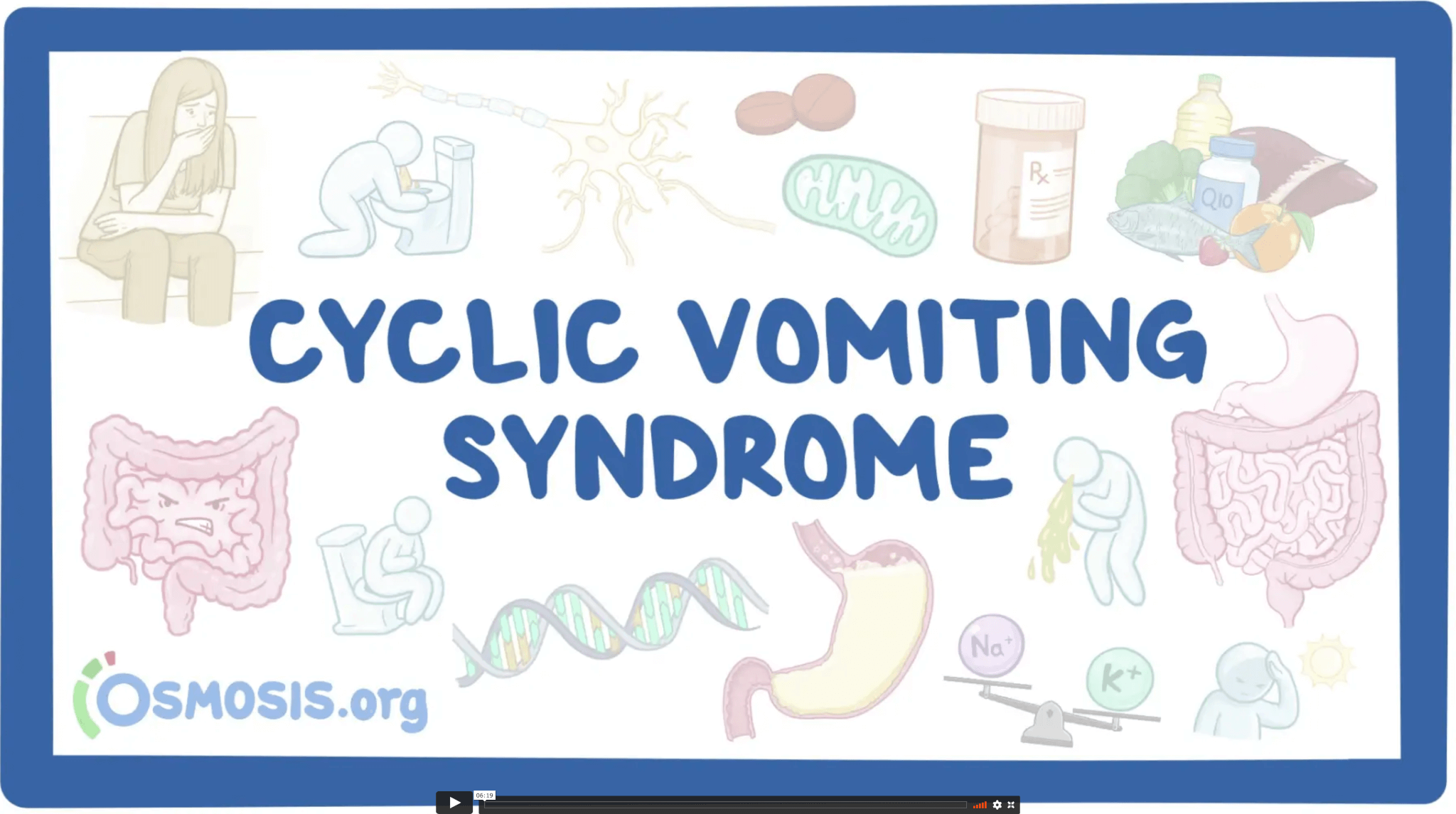 Cyclic Vomiting Syndrome