GO TO:    

 
 VIDEOS
Neurological Examination Pediatrics
Neurological Assessment:  Health Assessment Project
Neurological Assessment
DIAGRAMS AND PHOTOS
12 Cranial Nerves and Their Functions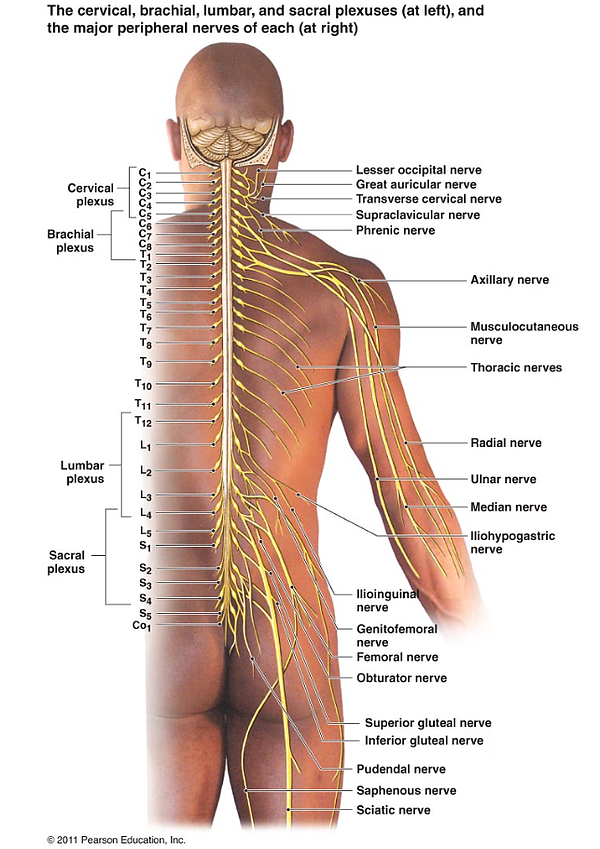 Cervical, brachial, lumbar, and sacral plexuses; Major peripheral nerves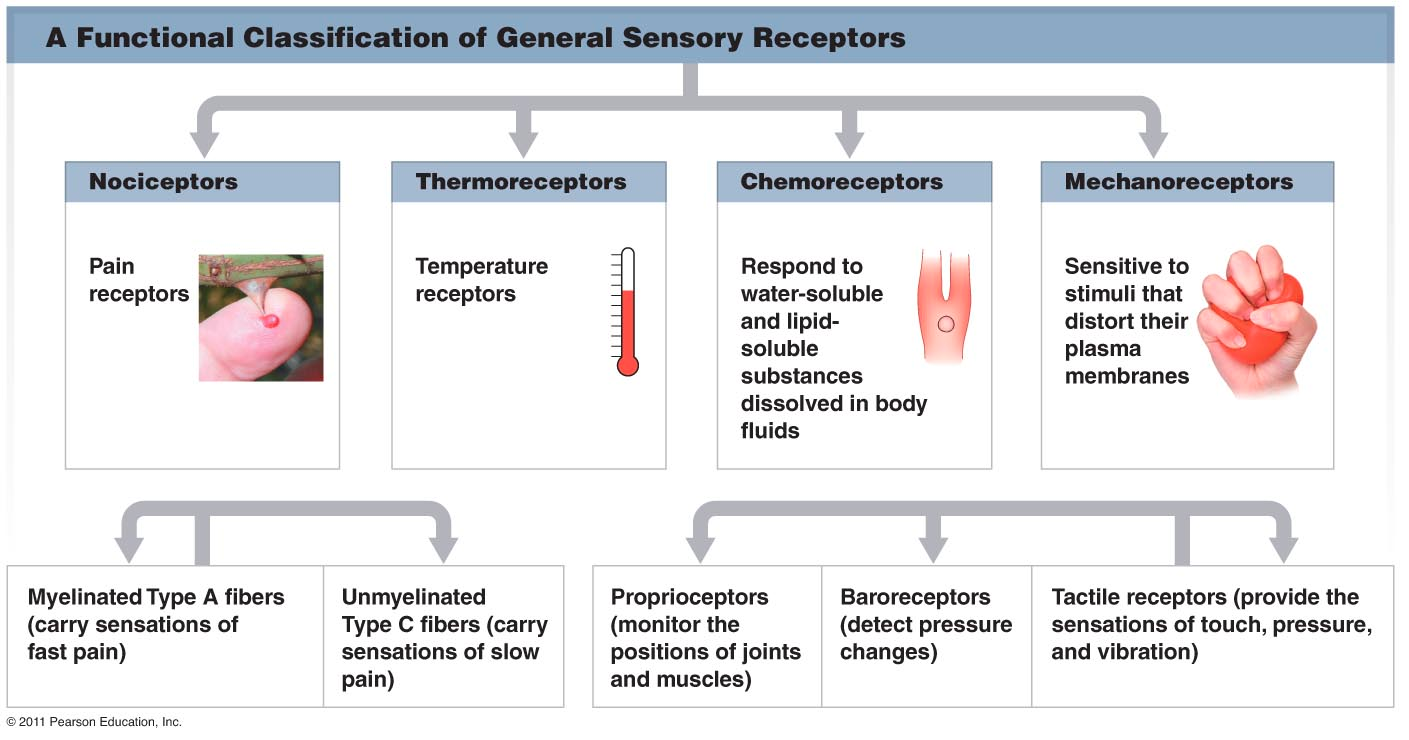 A functional classification of general sensory receptors
Central Nervous System:  Brain Anatomy
What is a neurologic disorder?
A – Z List of Neurological Disorders
Fully Accessible Guide to Flying With Physical Disabilities
Neurological Disorders of Infancy and Childhood
ADHD
NIH:  ADHD/ADD
ChildMind:  School Success Kit for Kids with ADHD
ChildMind:  ADHD in the Classroom
Recognizing ADHD in the Classroom
Identifying and Treating Deficit Hyperactivity Disorder:   A Resource for School and Home
Understanding ADHD
ADHD Treatments for Children and Teens (ages 6-17)
AUTISM
AutismSpeaks.org:  Medical Conditions Associated with Autism
30 Things All Teachers Should Know About Autism in the Classroom
EduMed.org:  College and Autism – Insight and Resources
Autism – Role of the School Nurse
A Parent and School Nurse Perspective
Guide to Autism for the School Community
Autism Update and the Role of the School Nurse
CEREBRAL PALSY
CDC: 11 Things to Know About Cerebral Palsy
KidsHealth: What is Cerebral Palsy?
Cerebral Palsy Factsheet 2020
CHIARI MALFORMATION
MedlinePlus: Chiari Malformation
Taking Chiari to School:  A Primer for School Nurses
MIGRAINE
AmericanMigraineFoundation:  Pediatric Migraine – A Primer for Teachers and School Nurses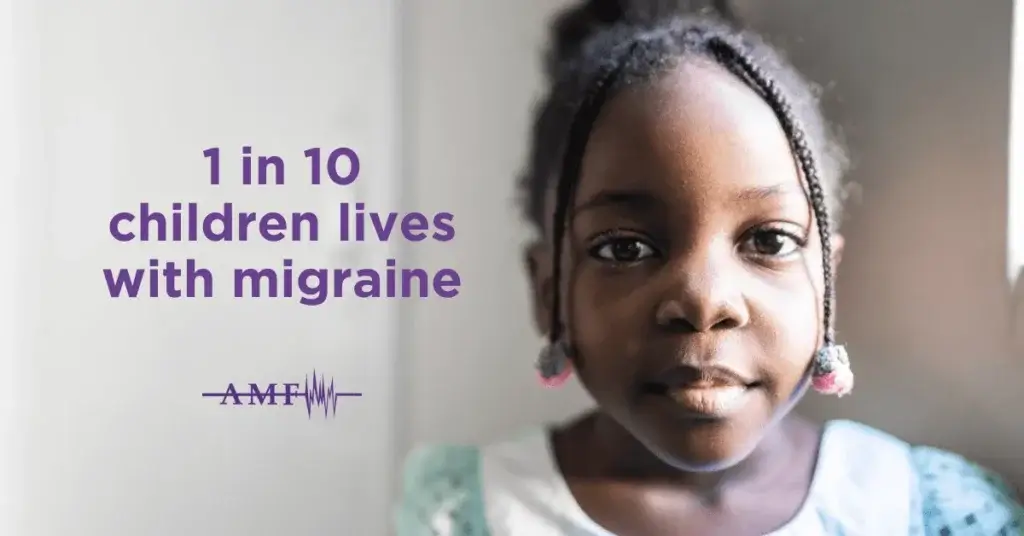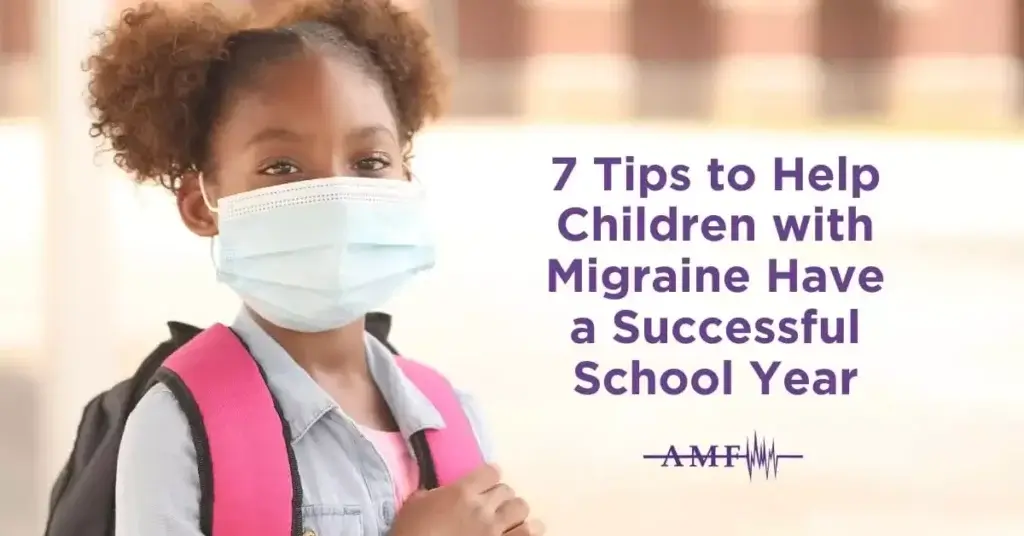 Caring for a child with migraine
American Migraine Foundation – School Accommodations for Children with Migraine
FAQ:  504 Plans and IEPs
American Migraine Foundation Guide to Back to School
 

VIDEOS
Association of Migraine Disorders:  What is a Migraine
SPINA BIFIDA
ConnecticutChildrens:  Spina Bifida Factsheet (for Schools)
MarchofDimes.org: Spina Bifida
Transitioning to an Adult Healthcare System: Barriers and Opportunities For Youth With Spina Bifida
Spina Bifida – Factsheet
A Guide for School Personnel Working with Students with Spina Bifida
What is Spina Bifida?
Beyond Crayons – IEP for Spina Bifida
Quick reference sheet for educators of individuals with Spina Bifida
Educational Issues Among Children with Spina Bifida
Beyond Crayons:  Social Development Info Sheet
TOURETTE SYNDROME
TeensHealth: Tourette Syndrome
CDC: Five Things You May Not Know About Tourette Syndrome
Stand Up for Tourette Syndrome
The Role of the School Nurse for Students with Tourette Syndrome
What is Tourette's Syndrome?
PANS (Pediatric Acute-onset Neuropsychiatric Syndrome)
Psychiatry.org: What are PANS/PANDAS?
The Neuropsychotherapist: Understanding PANS & PANDAS
ASPIRE:  PANS/PANDAS Overview
WVASN Pans Pandas in the Classroom
ASPIRE:  PANS/PANDAS School Packet
ASPIRE:  PANS/PANDAS School Nurse Toolkit
ASPIRE:  PANS PANDAS School Nurse Information
ASPIRE:  About PANS/PANDAS
NEPANS:  Schools Should Know
NEPANS:  Know the Signs.  Know the Treatments.