GO TO:     

   
Type 1 diabetes is caused by a loss or malfunction of the insulin producing cells, called pancreatic beta cells. Damage to beta cells results in an absence or insufficient production of insulin produced by the body. Most cases of type 1 diabetes have an autoimmune basis, and the immune system mistakenly attacks and destroys beta cells. Since insulin is necessary to sustain life, the missing insulin has to be replaced. The replacement insulin is administered by injection using a syringe or an insulin pump, which delivers the insulin under the skin. (Diabetes Education Online)
LearningAboutDiabetes: Handouts, Videos
ChildrensDiabetesFoundation.org
Novo Nordisk — What Is Diabetes
LearningAboutDiabetes.org: What is Diabetes?
JDRF: Diabetes Early Warning Signs
Joslin: Resources for School Nurses
BeyondType1: Warning Signs of Type 1 Diabetes
VIDEOS
The Role of Insulin in the Human Body
DIABETES IN SCHOOL
Managing Type 1 Diabetes at School
School Planning 101 — Diabetes at School
13 Things All Teachers Should Know About Type 1 Diabetes
CDC: Managing Diabetes at School Playbook
NIH:  Helping Students with Diabetes Succeed
NIDDK.NIH.gov: Back to Class, Backed by a Plan
ADA: Extracurricular Activities and Field Trips
diaTribe: Going Off to College and Have Diabetes?
College Diabetes Network:  Getting Ready for College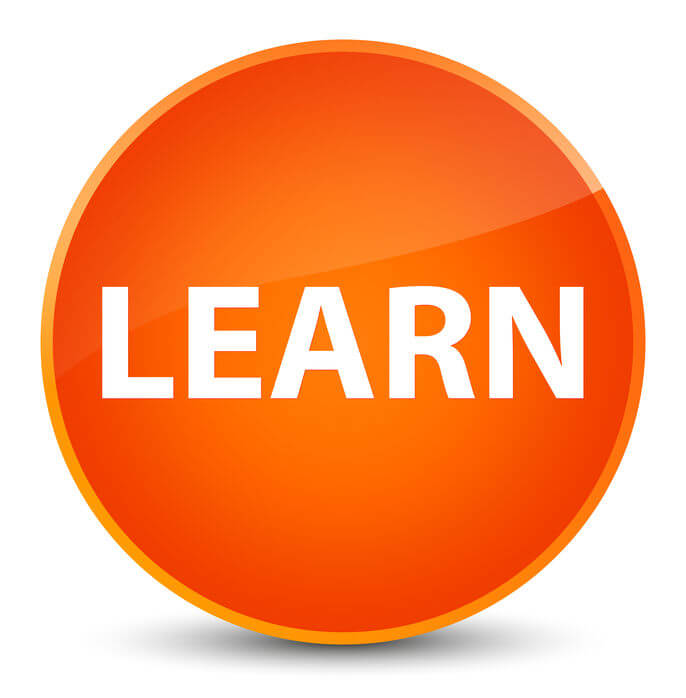 TUTORIALS/WEBINARS
UPMC:  Diabetes Management at School Webinar
TRAINING
ADA: Training Resources for School Staff
ADA: Diabetes Care Tasks at School
Diabetes Forecast: Giving School Nurses a Better Understanding of Diabetes
PATIENT FINANCIAL ASSISTANCE
Dexcom Patient Assistance Program for US Patients During the COVID-19 Pandemic
FreeStyle – Try the Libre 2 through the MyFreeStyleLibre program
Gvoke Copay Program – Xeris Savings and Support
Insulet: Expands its U.S. Financial Assistance Program for Current Users Impacted by COVID-19
Lilly Delivers Insulin Affordability Solutions Flyer – English version // Spanish version
Lilly Diabetes Solution Center
Lilly Diabetes: $35 Co-Pay Now Available Through Lilly Insulin Value Program
Medtronic: New Payment Relief and Payment Deferral Patient Assistance Programs 
Novo Nordisk Diabetes Patient Assistance Program
Novo Nordisk: Free 90-day insulin supply to people experiencing financial hardship due to COVID-19
Omnipod Financial Assistance Program
Sanofi Patient Assistance Program
MISCELLANEOUS
A Clinician's Guide to the Latest Diabetes Devices
NovoMedLink: Patient Resource Guides
Diabetes.org: Tips for Emergency Preparation
Medscape: The 'Most Dangerous Eating Disorder': Diabulimia in T1D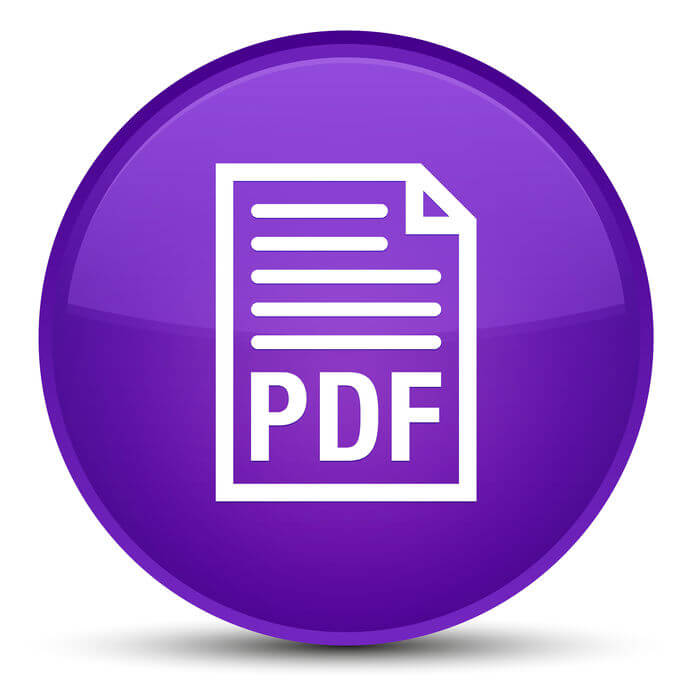 PDFs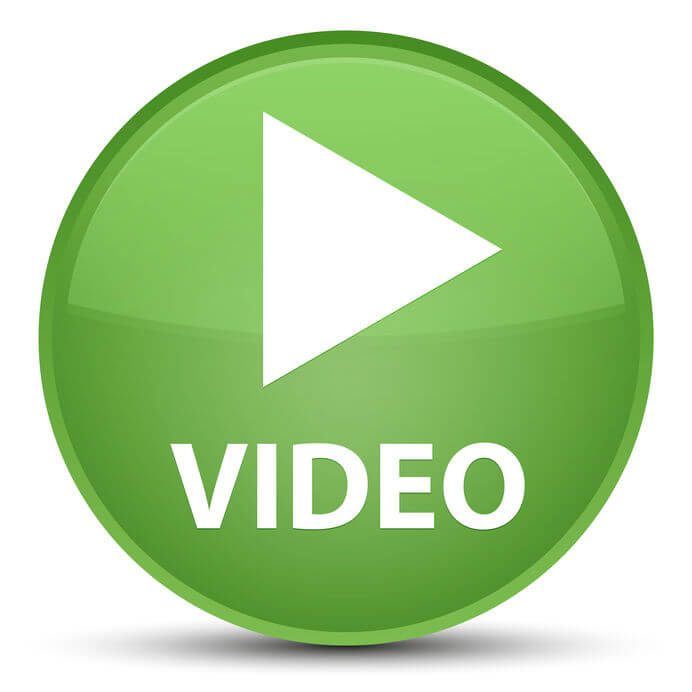 VIDEOS
Nick Jonas Reveals His Diabetes
Nick Jonas Living with Diabetes