Go to:

         
For Acute Ocular Conditions, click here.
Human Eye Video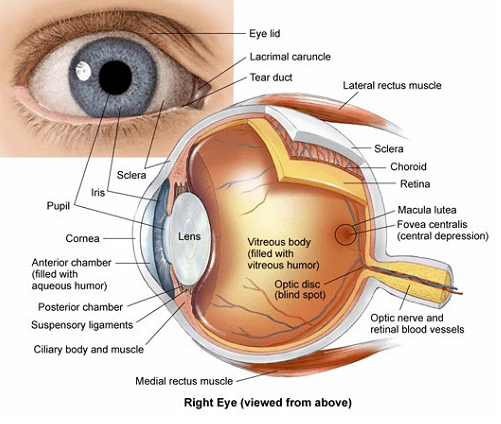 Diagram of the Eye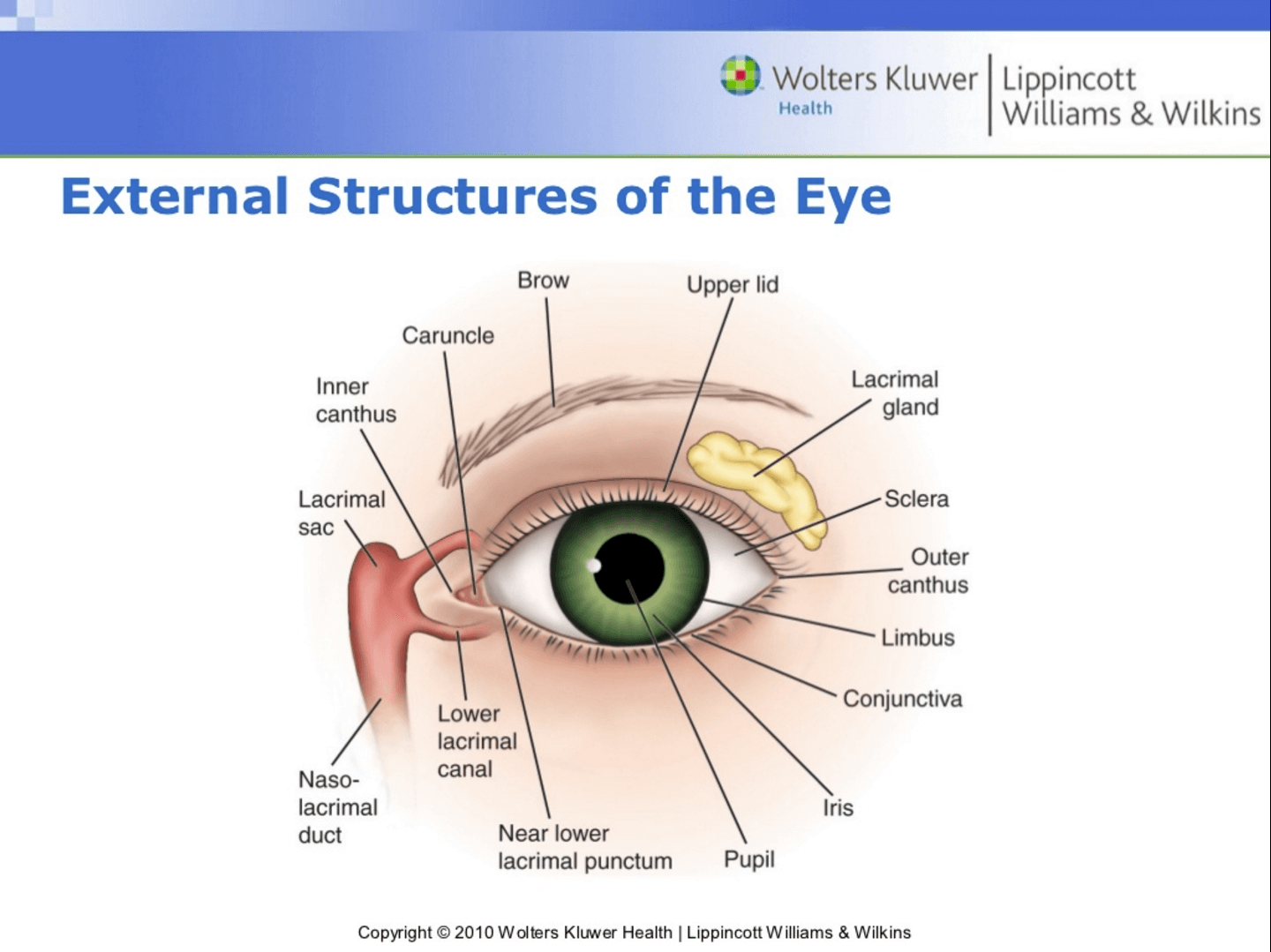 External Structures of the Eye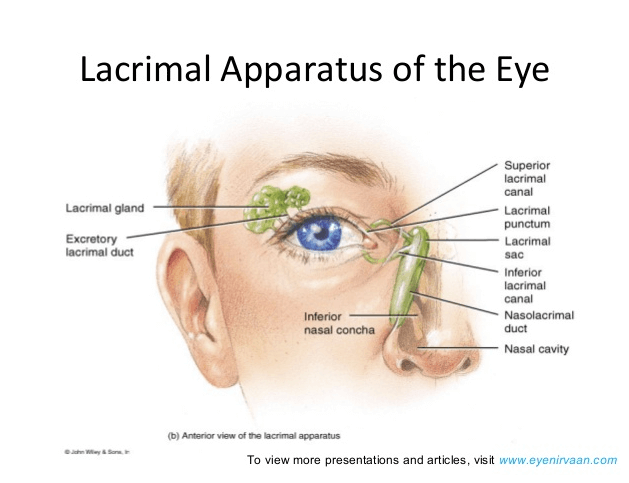 Lacrimal Apparatus of the Eye

Eyes – Assessment
OCULAR CONDITIONS
HealthChildren.org: Warning Signs of Vision Problems in Infants and Children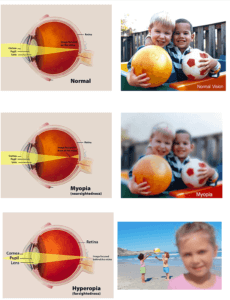 Glossary of All Eye and Vision Conditions
LazyEye: What is Lazy Eye (Amblyopia)?
Glossary of Eye Terms
Spot-On!  Parent Fact Sheet
Are your students struggling to see?
CONTACT LENSES
CDC: Children and Contact Lenses
FDA: Colored and Decorative Contact Lens – A Prescription is a Must
VIDEOS
How to Put In and Take Out Contact Lenses
CONTACT LENSES CARE
AAO: How to Take Care of Contact Lenses
CDC: Contact Lens Care Systems and Solutions
AAP: Children and Contact Lenses — Tips for Parents
Healthy Contact Lens Wear and Care
Contact lenses:  Don't Over-wear, Avoid that Stretchy Pair, Carry a Spare
CONTACTS INFECTIONS
CDC: Contact Lenses — Germs and Infections
AAO: Contact Lens Related Infections
PREVENT BLINDNESS
AAO.org:  Children's Eye Injuries:  Prevention and Care
Prevent Blindness:  Preventing Eye Injuries – Sports Eye Safety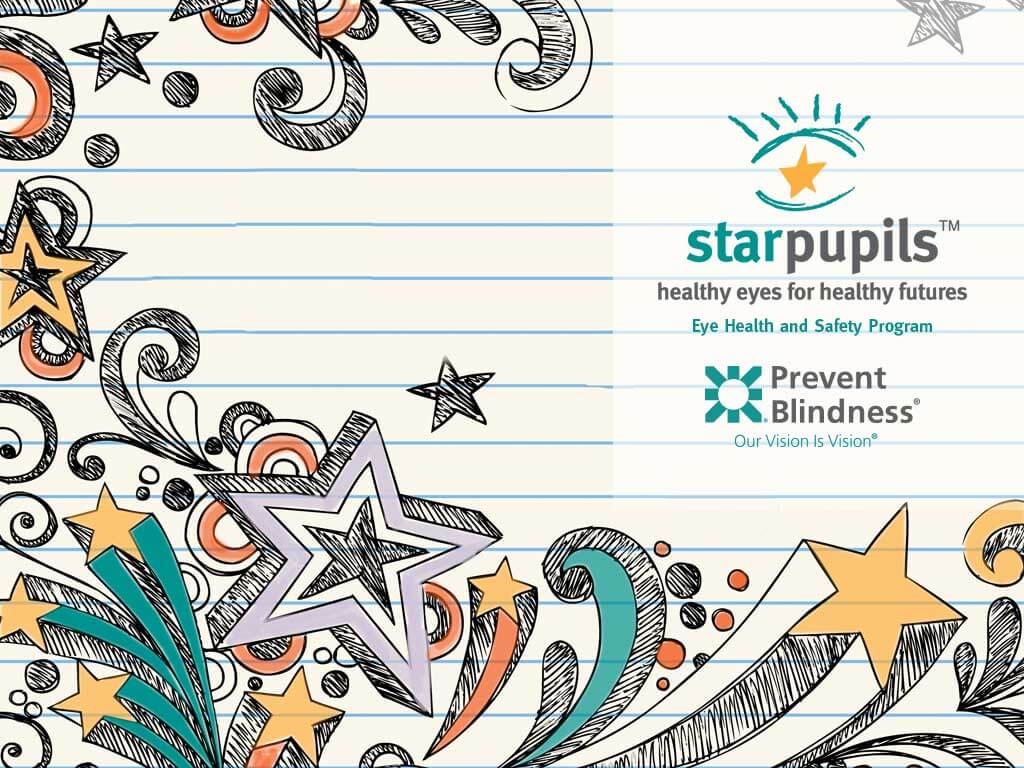 Eye Health and Safety Program
Star Pupils Children's Eye Health and Safety Program
K-2 Curriculum
K-2 Eye Health and Safety Program
Star Pupils – Healthy Eyes for Healthy Futures
Time for a Safety Eye Check?
The Eye Diagram
Grades K-2:  Help Your Students Become Star Pupils!
Eye Exam Diagram
3-5 Curriculum
Grades 3-5:  Help Your Students Become Star 
Eye Health and Safety Program:  Teacher Classroom Presentation Guide
The Eye and How We See
Safety with Eyes
6-8 Curriculum
Grades 6-8 Star Pupils:  Eye Health and Safety Program
Eye Anatomy Worksheet
Eye Q – The Game
Safety Eye Q Quiz
Fun Facts About Eyes
Eye Exploration Terms