The place to learn - and share - best practices, tips, and tools with experienced and novice school nurses!
Read what your colleagues are doing in their communities.
With almost 100,000 school nurses throughout the US, there is no better way to shed light on missing children. To expand that reach, please take a moment to share this page with your data clerks and receptionists. If you have any questions, click "MORE" for information and who to contact.
THOUSANDS OF PROFESSIONAL RESOURCES!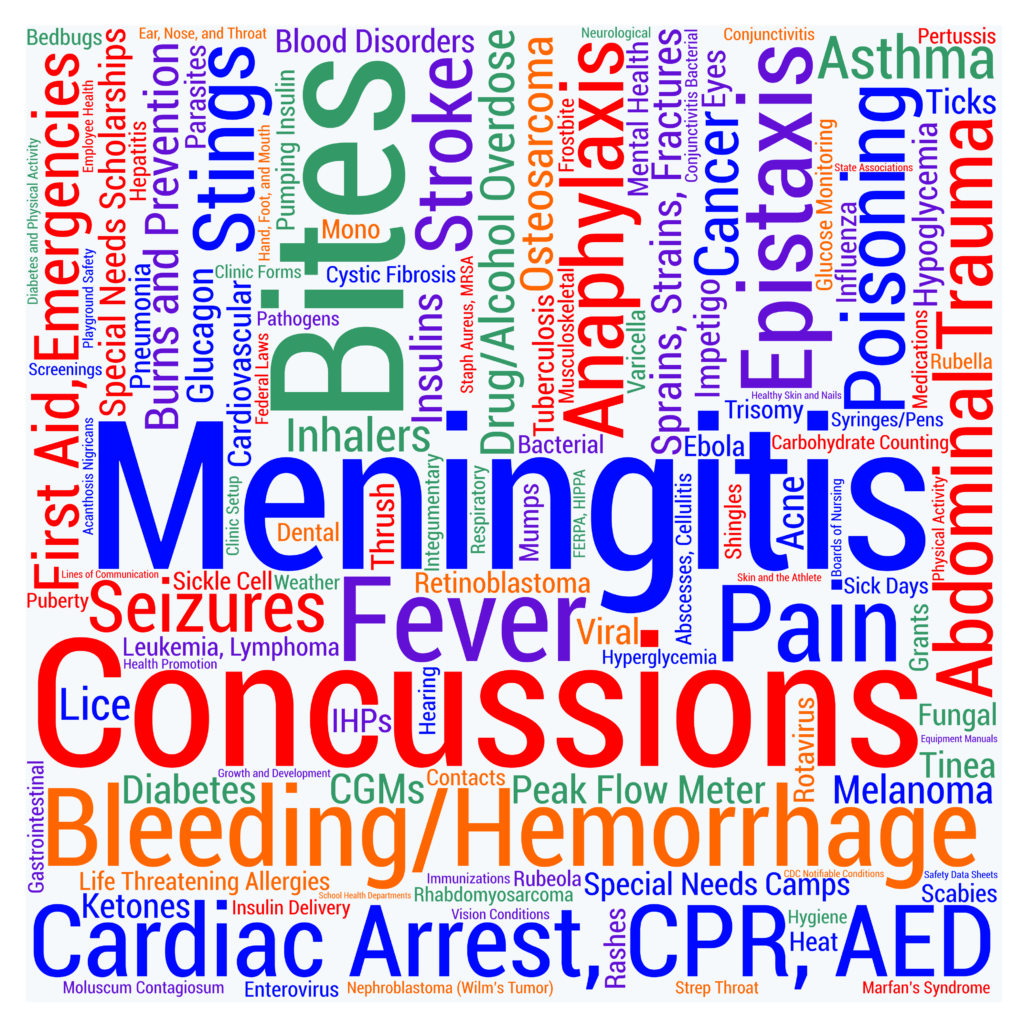 Hundreds of downloadable PDFs
Clinic forms
Links to common clinic equipment manuals
Comprehensive sections on the care of students with insulin-dependent diabetes
Employee health and wellness
Grant writing
Early childhood
School nurses in the news
NEW! Forum to share your experiences with our colleagues new to school nursing
Federal laws affecting school nursing
And more resources added daily!