HealthChildren.org: Warning Signs of Vision Problems in Infants and Children
Glossary of All Eye and Vision Conditions
LazyEye: What is Lazy Eye (Amblyopia)?
VIDEOS
Nearsighted, Farsighted, Reading Vision
PDFs
ACUTE EYE CONDITIONS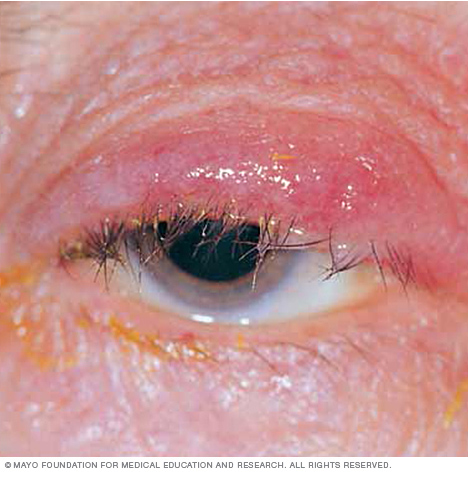 Blepharitis – Eyelid Inflammation
Chalazion – a type of cyst on your eyelid
Chalazia vs Stye
Chalazia are sometimes confused with styes. You can tell the two types of eyelid lumps apart because chalazia do not usually hurt, while styes often do. In addition, chalazia are usually found away from the edge of the eyelid, while styes are most often found right on the eyelid edge.

Foreign object in the eye: First aid