Go to:

 
Merck Manual: Overview of Viruses
Mayo Clinic: Bacterial vs. Viral Infections — How Do They Differ?
CDC: Antibiotics Aren't Always the Answer

TUTORIALS/WEBINARS
ASHAWEB.org: Pandemic Preparedness: School Plans for Coronavirus
VIDEOS
NPR: Flu Attack – How a Virus Invades Your Body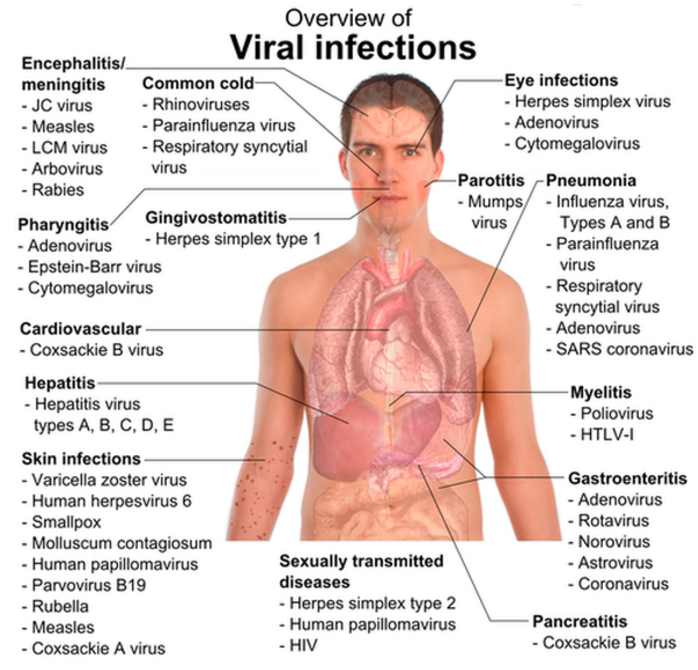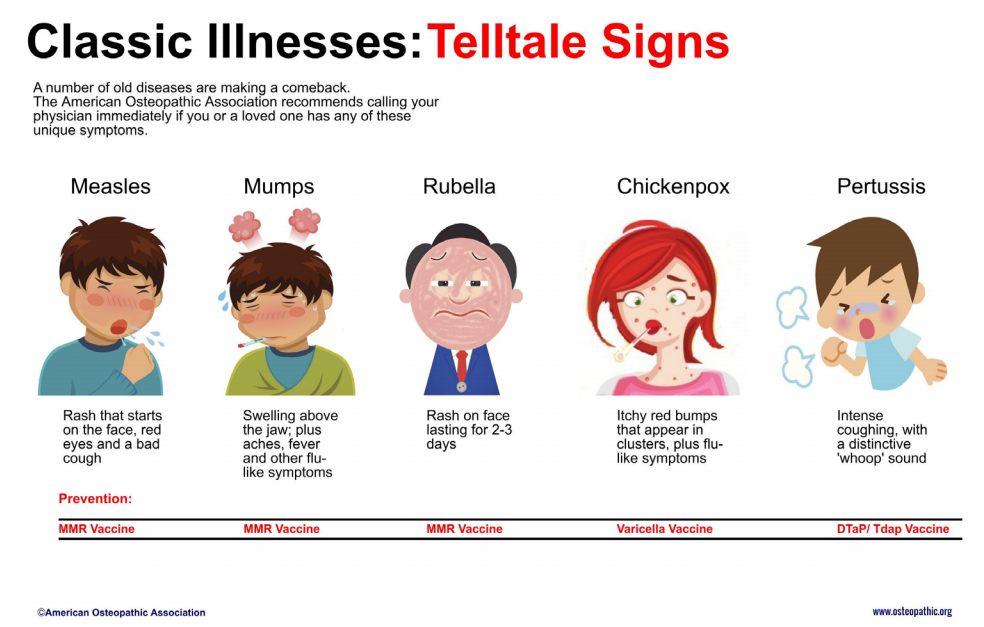 ---
EBOLA
Outpatient and Ambulatory Care Settings
VIDEOS
PDFs
Donning and Doffing Biological PPE
FIFTH DISEASE
CDC:  Pregnancy and Fifth Disease
FamilyDoctor:  What is fifth disease?
Skinsight:  Photos of Fifth Disease
MOLLUSCUM CONTAGIOSUM
CDC.gov: About Infectious Mononucleosis
MedlinePlus.gov: Infectious Mononucleosis
MerckManuals.com: Infectious Mononucleosis
HealthyChildren.org: Mononucleosis
MONKEYPOX
MedLinePlus:  Monkeypox Virus Infections
Monkeypox Update for Schools
---
MONONUCLEOSIS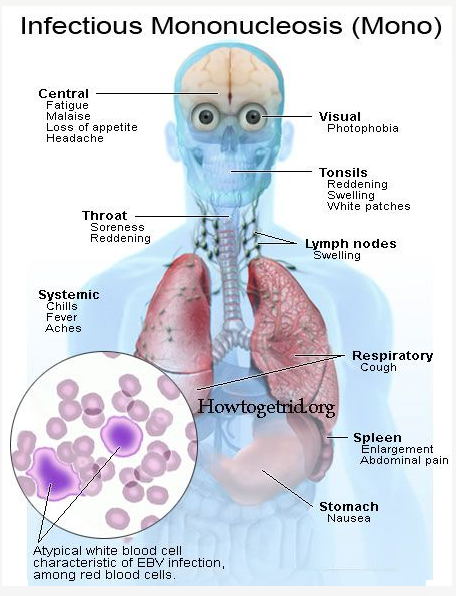 ---
ROTAVIRUS
MedlinePlus: Rotavirus Infections
NFID.org: FAQs about Rotavirus
ROTAVIRUS PREVENTION
---
SHINGLES
NIH: Shingles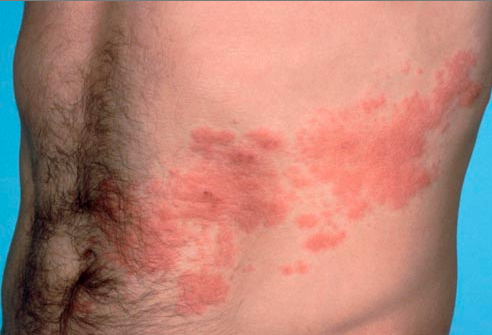 NIH: Shingles Information Page
SHINGLES PREVENTION
---
ZIKA