Go to:  

     
SMOKING
QUITTING
Better Health Starts After Last Cigarette
TruthInitiave.org:  This is Quitting
NIH: Quitting Smoking With Complementary Health Approaches
QuitPlan:  You can quit smoking.
PREVENTION
Teen.Smokefree.gov: Smokefree Teen
CDC.gov: Youth Tobacco Prevention
FDA.gov: New enforcement actions and a Youth Tobacco Prevention Plan to stop youth use of, and access to, JUUL and other e-cigarettes 4.24.18
Campaign for Tobacco-Free Kids
NSTEP (National Spit Tobacco Education Project)
Youth E-Cigarette & JUUL Prevention Program
CDC:  Cancer and tobacco use
Preventing Tobacco Use Among Youth and Young Adults
Effects From Dip
VAPING
CDC:  UPDATED – Talking to Youth and Young Adults to Prevent E-cigarette Use
E-Cigarettes: A Public Health Concern
Lung.org: E-cigarettes & Vaping: What Schools Should Know
Edutopia: Schools Respond to the Rise of Student Vaping
HHS.gov: What is the Real Cost of Vaping?
CDC.gov: Keep Kids E-Cigarette Free
'I Can't Stop': Schools Struggle With Vaping Explosion (4.2.18)
Lung.org:  What's in an E-Cigarette?
How to Talk With Your Kids About Vaping
SurgeonGeneral.gov: Know the Risks of E-cigarettes for Young People
MoreHealthInc.org: The Latest Epidemic
Lung.org:  An Alternative to Suspension or Citation
CDC.gov:  Quick Facts on the Risks of E-cigarettes for Kids, Teens, and Young Adults
Scholastic.com:  The Real Cost of Vaping (lessons)
TUTORIALS/WEBINARS
Webinar: E-cigarettes: Research, Public Health Concerns and Opportunities, and Regulations
ASHAWEB: CATCH My Breath Youth E=Cigarette and JUUL Prevention Program
Tobacco Control Network: Youth E-Cigarette Microlearning Videos
Scholastic:  The Real Cost of Vaping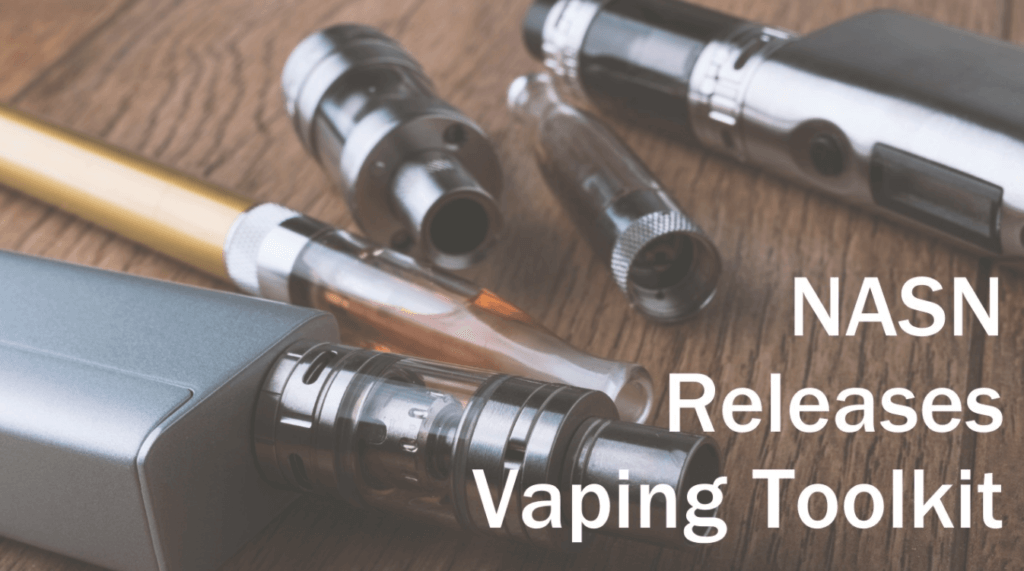 NASN Releases Vaping Toolkit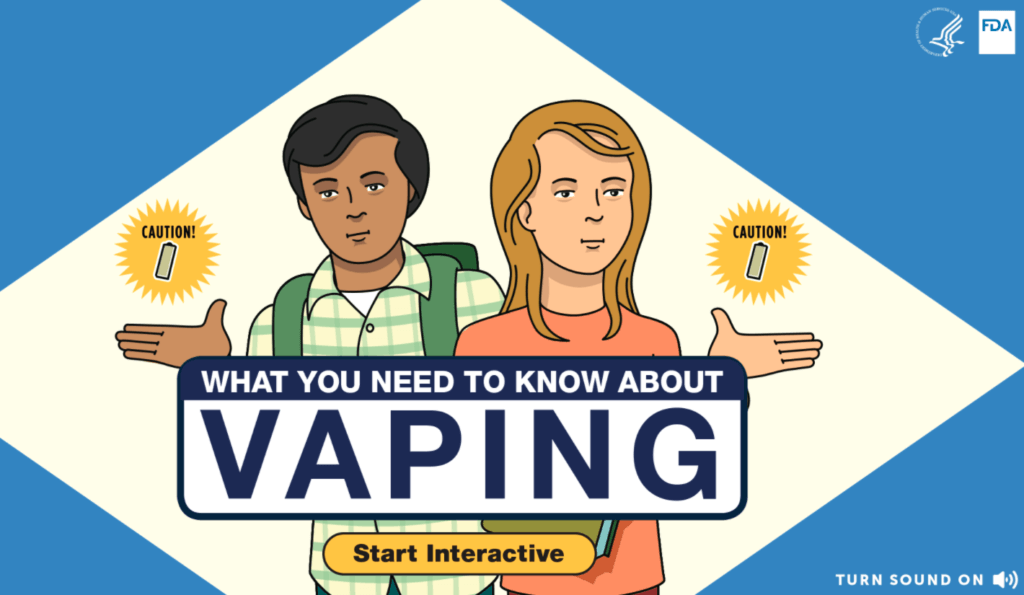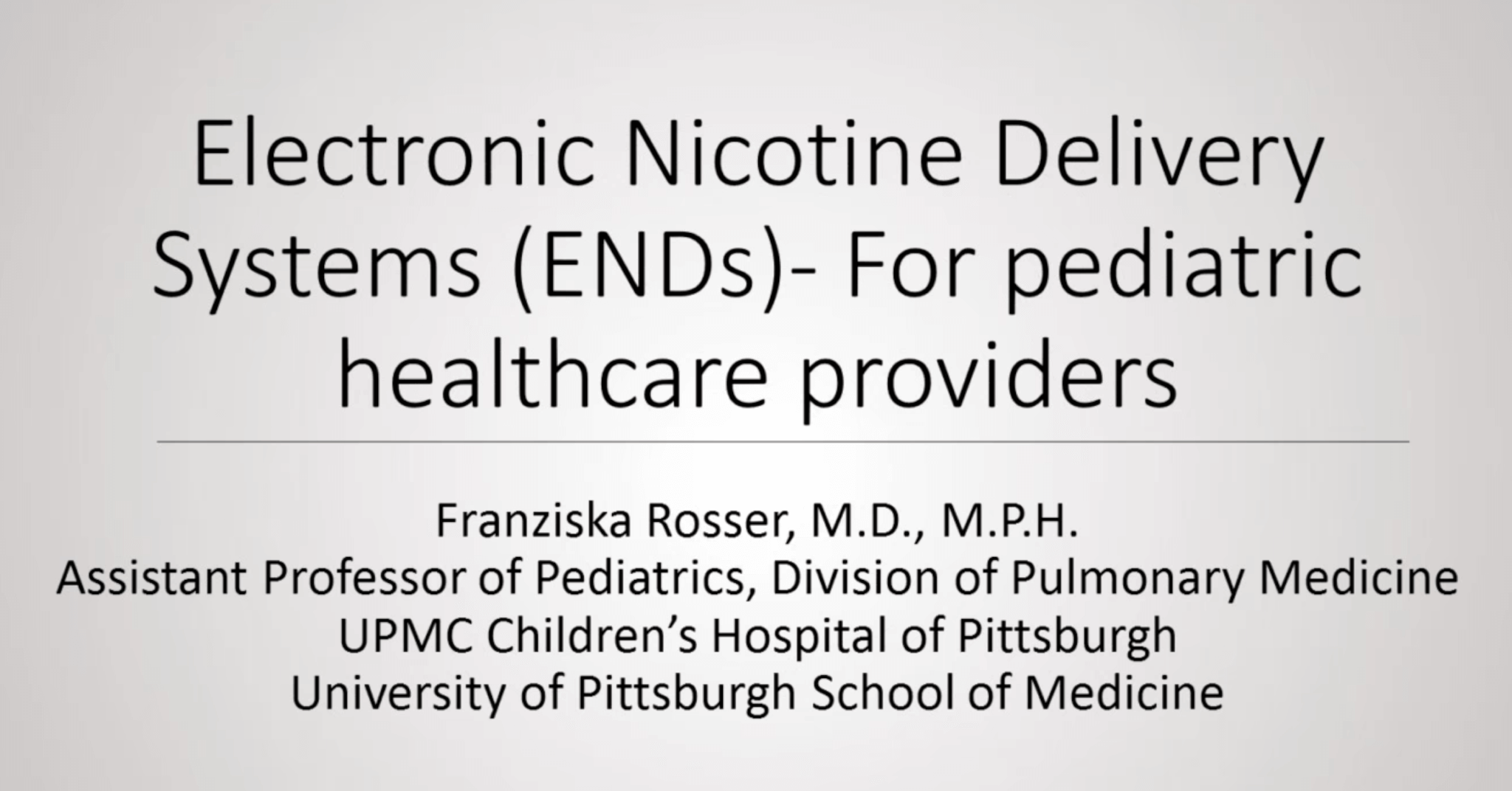 Electronic Nicotine Delivery Systems
The following items are vaporizers: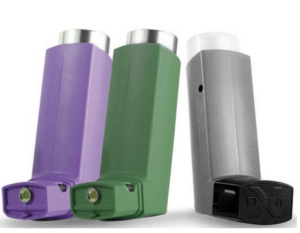 Vaping Hoodies?  Parents and Teachers Continue to be Fooled​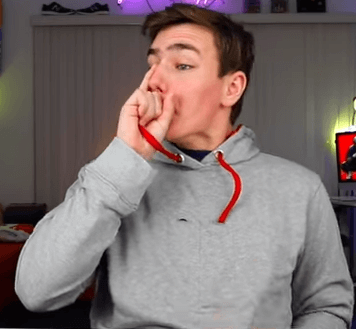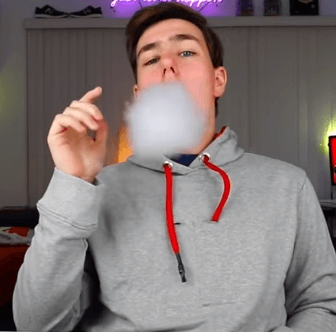 DELTA-8 (click on photo)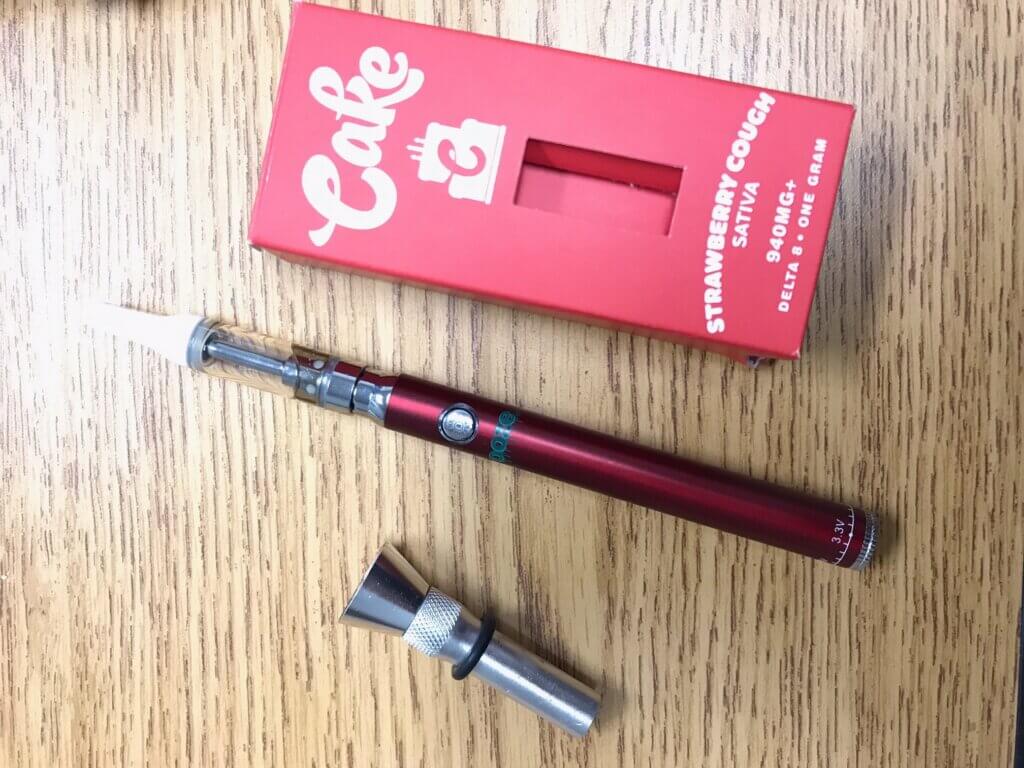 ---
E-cigarettes and Youth:  What Educators and Coaches Need to Know
E-Cigarette, or Vaping, Products Visual Dictionary
Teachers and Parents:  That USB Stick Might Be an E-cigarette
E-cigarettes Shaped Like USB Flash Drives
Electronic Cigarettes – What's the Bottom Line?
Talk with Your Teen About E-cigarettes:  A Tip Sheet for Parents
E-Cigarettes and Vaping:  What Parents Need to Know
Cigs in a Pod
NIH:  DrugFacts – Vaping Devices
Electronic Cigarettes:  An Overview of Key Issues
Risks of E-Cigarette and Vape Pen Use