Go to:         
USDA.gov: Meal Pattern Training Worksheets
Catchinfo.org: Cafeteria – Go, Slow, Whoa
National Dairy Council: Schools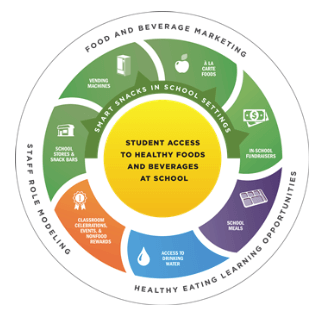 We Can! — Ways to Enhance Children's Activity and Nutrition
Everything You Eat and Drink Matters
CDC.gov: Water Access in Schools
Fruits and Veggies — More Matters
FDA: Eat Healthy, Be Active Community Workshops
USDA: Food-A-Pedia SuperTracker
Estimated Calorie Needs Per Day
FightBac.org: Partnership for Food Safety Education

VIDEOS
TedEd: What would happen if you didn't drink water?

PDFs
2020-2025 Dietary Guidelines for Americans
A Guide to Smart Snacks in School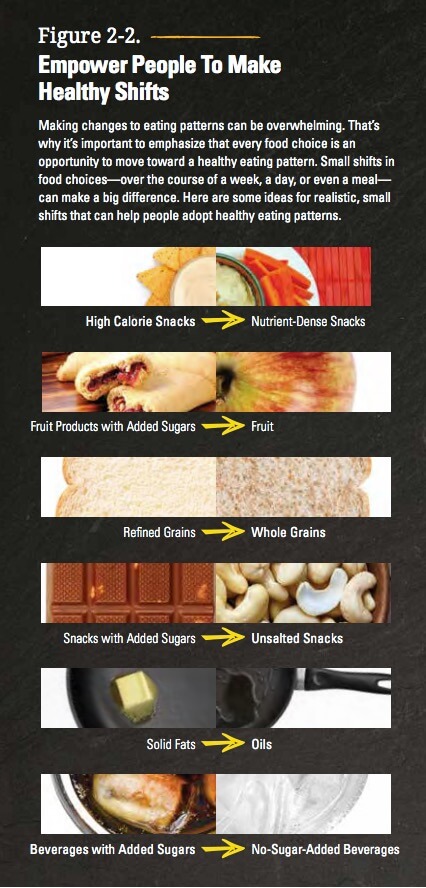 Eat smart and be active as you grow – for teen girls
Choose the foods you need to grow – for teen guys
Eat a Rainbow
Smart Snacking for a Healthy Lifestyle
MyPlate, MyWins:  Make it Yours
MyPlate:  On Campus Toolkit
Offering Healthy Summer Meals that Kids Enjoy
Nutrition's Impact on Childhood Cognitive Function, Learning, and Development
Healthy, Non-Food Rewards
The NEW Nutrition Facts Panel
What's New About the Nutrition Facts Label?
BREAKFAST, WEEKEND, AND SUMMER MEALS
After-school Alliance: Child Nutrition
Feeding America: Backpack Program
FDA: Healthy Breakfasts for Kids — It's All About Balance
GRANTS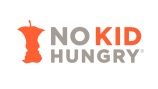 Summer Lunch Food Program for Kids