Go to: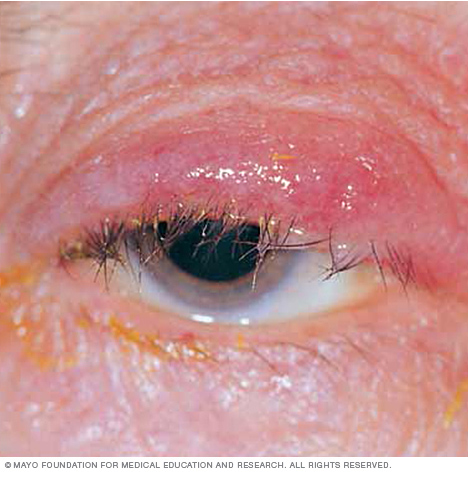 AOA:  Blepharitis – Eyelid Inflammation
AOA:  Chalazion – a type of cyst on your eyelid
Chalazia vs Stye
Chalazia are sometimes confused with styes. You can tell the two types of eyelid lumps apart because chalazia do not usually hurt, while styes often do. In addition, chalazia are usually found away from the edge of the eyelid, while styes are most often found right on the eyelid edge.
AAO:  Corneal Abrasion First Aid

AAO:  Crusty Eyelid or Eyelashes
Mayo:  Foreign object in the eye: First aid
EMERGENCIES
AAO:  Recognizing and Treating Eye Injuries
Laser Toys:  How to Keep Kids Safe
AAO:  Pain in Eye   (great links)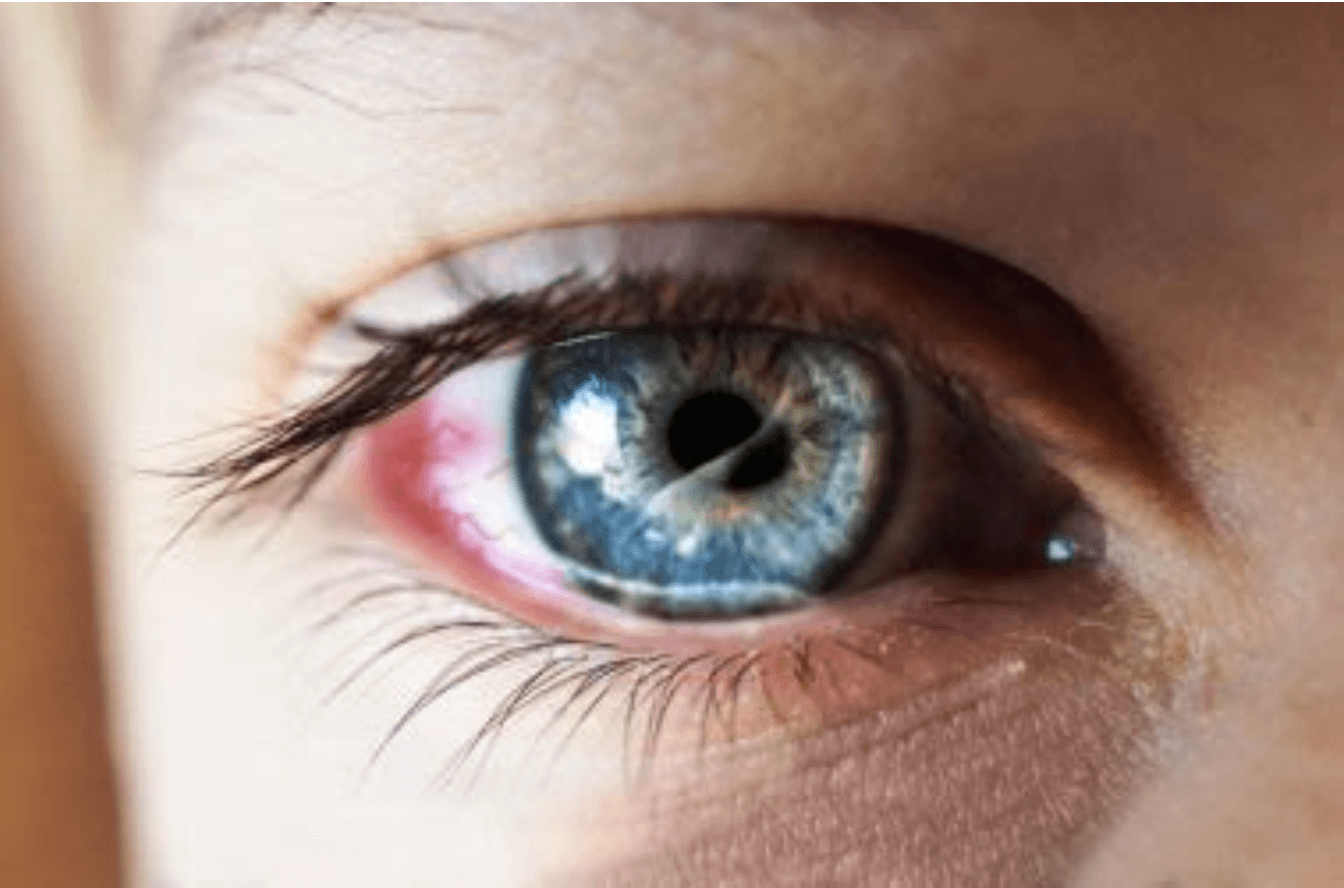 How to Handle Common Eye Injuries